Event Management Tips
4 Tools to Increase Event Networking Meeting Numbers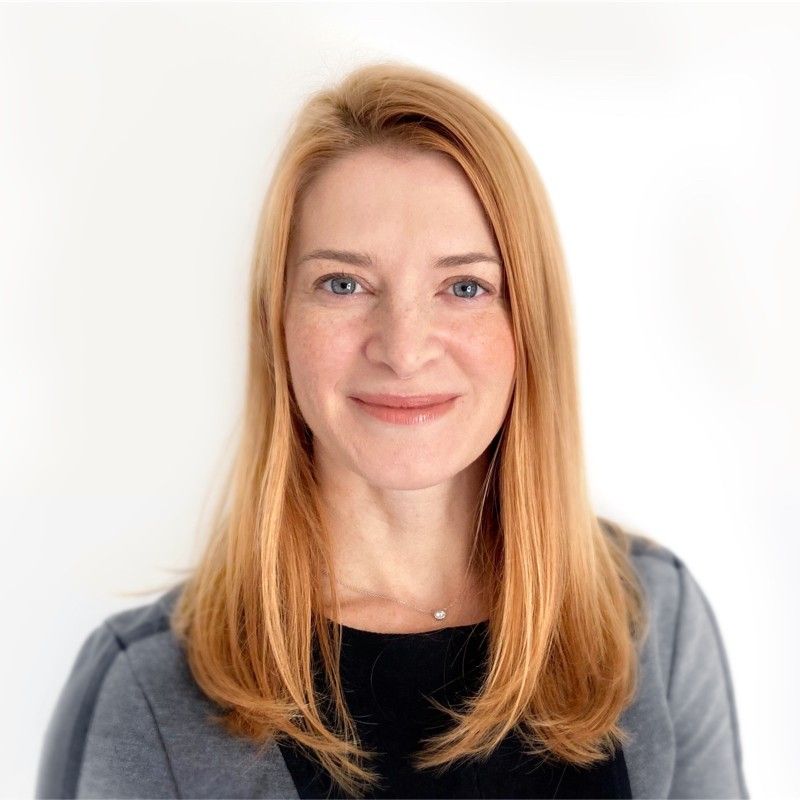 Britta Pichler
Jul 7, 20224 min read
As an event organizer of b2b networking events, you want to encourage as many succesful meetings among attendees as possible. Which can be hard. Unless you use the right tools.
Make it as easy as possible for networking event participants to find high potential meeting partners to get them to book more meetings.
With the use of these 4 tools, all integrated into an event networking platform that specializes in event matchmaking, you'll see your meeting numbers going up.
Explore b2match Participant Journey
Marketplace of meeting potential
AI recommender presents ideal b2b matches
Event mobile app to increase engagement and connections
Post-event matchmaking keeps the conversation and connections going
1. Marketplace of Meeting Potential
As a networking event organizer, you know that people attend your event to find that needle in the haystack, that really good connection.
But does a high potential meeting partner really have to be a needle in a haystack during a networking event?
No.
You can create a catalog of opportunities that present event networking participants ways to find an ideal business match with organic search, customizable filters, or keywords with the Marketplace.
Before the networking event even begins, participants log in to the event platform and fill out their profile. Then they create Marketplace entries filled with detailed descriptions, uploaded files, images, videos to really explain and display what they are offering and/or looking for. This is a great way for participants to clearly and in detail explain what their event networking goals are to other attendees.
All participants can search the Marketplace before the event begins and start scheduling meetings. The information within the Marketplace entries gives attendees the confidence to book more meetings because they have a higher chance of creating a high potential business match.
These meetings are then added to a personalized event networking agenda that is filled with interesting meeting partners.
"Having analyzed thousands of events facilitated on b2match, data clearly shows that around 70% of one-to-one meeting requests are initiated through Marketplace opportunities."
2. AI Recommender Presents Ideal b2b Matches
A smart AI Meeting Recommender for networking events is an absolutely brilliant feature to add on to your event.
Even with a searchable Marketplace of business opportunities, a few golden nuggets can slip through the cracks. An AI Recommender fills this gap.
Once participants register for a networking event and spend some time on the website checking other profiles, they will start getting recommendations on the Participant page.
But be careful. Some AI Recommender systems are based on grouping participants and then recommending profiles based on which group the participant belongs to.
This can hardly be considered artificial intelligence.
A true AI Recommender system uses actual machine learning algorithms that process huge amounts of data in order to recommend interesting profiles to every individual participant.
3. Event Mobile App to Increase Engagement and Connections
An event mobile app really is a must for your next event be it in-person networking event or hybrid.
Attendees can use the event mobile app to access the networking event participant list, send each other messages, and manage their agenda. If the meeting booking phase is still open, they can even send each other meeting requests. It offers a great way of doing some last minute bookings, increasing the networking event meeting numbers.
For hybrid events, onsite participants can also access their online video meetings with remote participants. The video call will be made through the default smartphone browser. This way, organizers do not necessarily have to provide laptops to onsite participants. They can achieve meaningful connections and expand their network just by using their mobile phones.
An event mobile app is also a great way for event organizers to stay in touch with their attendees. They can send push notifications that remind them to continue to schedule 1:1 meetings.
A check-in mobile app for networking events is another event app that keeps your event management process fast and smooth on your in-person or hybrid event.
4. Post-Event Matchmaking Keeps the Conversation and Connections Going
Event networking organizers know that their event is a success when attendees want more access to the event content and more time to arrange meetings.
Post-event matchmaking extends an event by days or even weeks. It allows participants to continue to log in to the event platform to review event content and arrange more meetings. Outside of the limited constraint of the actual days the networking event takes place.
This is a great opportunity for event organizers to boost event meeting numbers and increase the success of their event.
If increasing meeting numbers for your networking event is a vital KPI, it's time to start looking into an event matchmaking software.
---
Related articles
Event Management Tips

Once your networking events start hitting the 50+ participant mark, you should start shopping around for an event networking platform. Why? Well first, to make your life easier. But more importantly, to increase attendee satisfaction and your matchmaking, or partnering achievement numbers, during yo

Britta Pichler

Jul 4, 20225 min read

Event Management Tips

Organizing a successful event means understanding the real value points of event networking and making sure you deliver on them. Because when they are addressed well, it will inspire participants to network among themselves. And that's the real value of your event. So let's dive into some intense r

Britta Pichler

Jun 14, 20224 min read

Event Management Tips

It can be difficult to make event networking more sustainable and green - especially if you're on a budget. Here are some tips to help you get started: 1 Do Your Research Before you start planning, it's important to do your research and figure out what sustainability means to you and your event net

Britta Pichler

Jun 13, 20223 min read
Inspired? Get in Touch and Let Us Help Make Your Next Event a Success.
Book a Free Demo