Event Management Tips
Top Webinar Software Providers for Your Virtual or Hybrid Events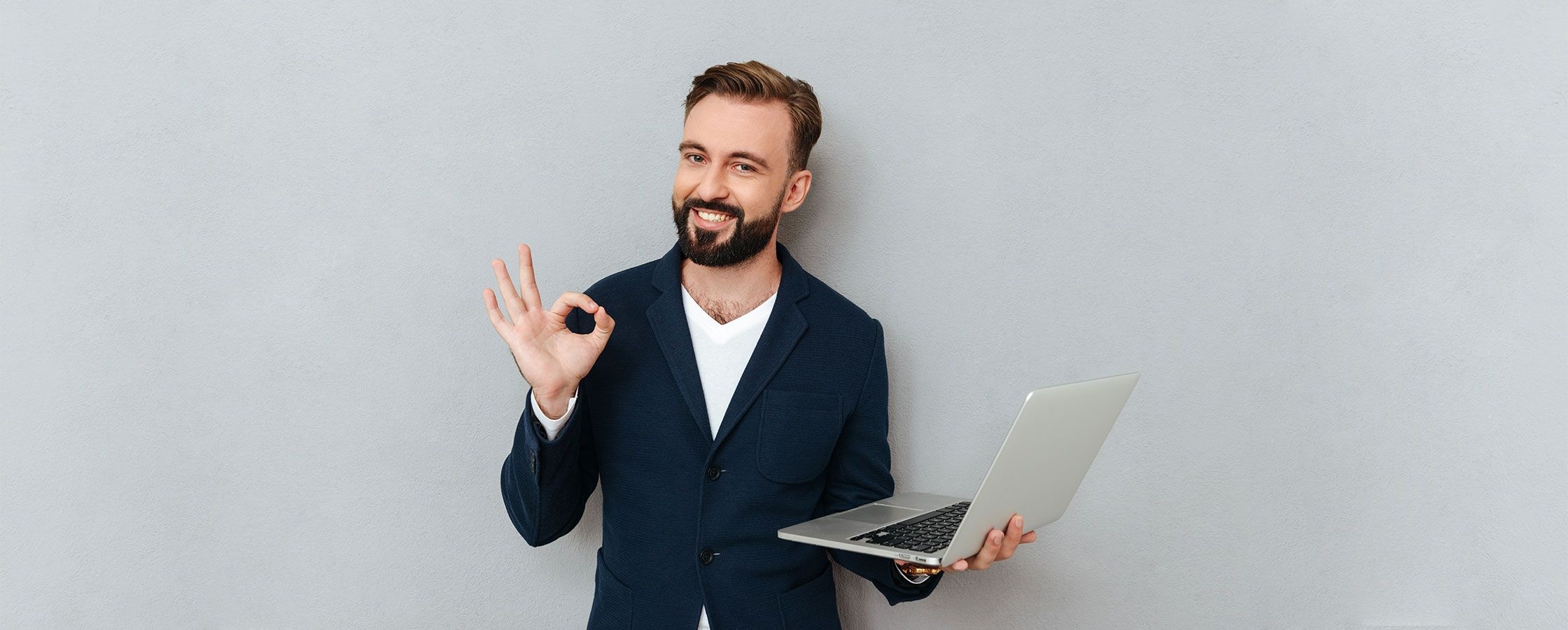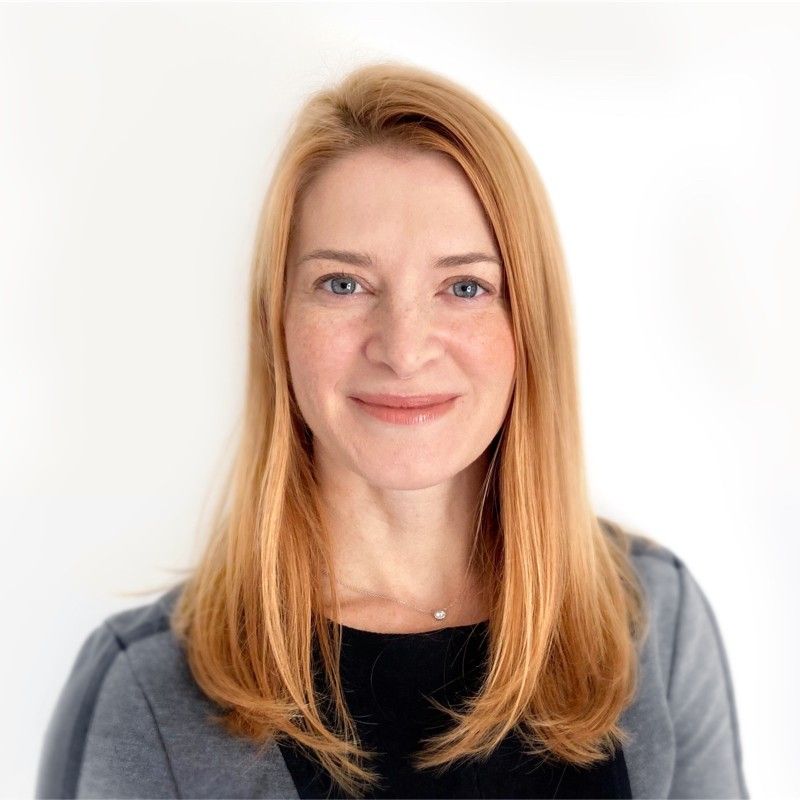 Britta Pichler
Feb 10, 20212 min read
One of the biggest challenges event organizers have concerning virtual and hybrid events is setting up webinar sessions. The webinar provider selection is huge and it can be daunting to start the research to make a best decision. b2match, all in one event management software for virtual, hybrid or in-person networking events, has done the homework for you.
Springing off Gartner's Magic Quadrant for Meeting Solutions we were able to boil down recommendations to market leaders and an interesting challenger. We decided to do this because an entire overview of all the providers would be information overload. We also know from our customers that most virtual or hybrid event organizers consider well-established providers over new ones.
Market leaders:
Challengers:
Let's deep dive into each option.
Cisco Webex Meetings
Cisco Webex is part of the well-known and acclaimed parent company Cisco, and it lives up to the expectations.
Pros:
Brand your webinar
Built-in chat, Q&A, polls, and surveys to facilitate audience engagement
Excellent HD video and audio quality
Con:
More suited for smaller, in-house team collaboration than large scale webinars
Microsoft Teams
Besides managing organizations' entire digital communication, Microsoft Teams provides the full range of features that you expect a video conferencing software provider to offer. If your organization already uses Microsoft 365, it is straightforward to benefit from the well-working webinar features at your fingertips.
Pros:
Webinars for up to 250 participants
Built-in chat
Record webinar
Cons:
User interface and back-end settings can be overwhelming for admins
Best when already used in the organization, or integration of Microsoft 365 is wanted
Zoom
Zoom is one of the market-leading video conferencing solutions on the market. It's known to be quick and easy to set up with a user-friendly interface.
Pros:
Cloud-based
Built-in chat, Q&A, polls, and surveys to facilitate audience engagement
HD video and audio
Record webinar
Con:
Attendees need to download the zoom web-client
Google Hangouts (Google Meet)
Google Hangouts, or nowadays just called Google Meet, is a completely free solution that easily integrates with the Chrome Browser and Gmail.
Pros:
Built-in chat
Record webinar
250 participant limit - free of charge
Cons:
Google account required
Managing and control features are limited
Doesn't work well with other browsers besides Chrome
Jitsi Meet
Jitsi Meet is a fully encrypted, 100% open source video conferencing solution that you can use all day, every day, for free — with no account needed.
Pros:
Free
Record webinar
75 participants limit
Con:
Managing and control features are limited
Edudip
Edudip is a German provider with a clear and distinct focus on webinars. Because of this focus, this solution has some moderation and control features that are especially useful when integrating webinar sessions to your event agenda.
Pros
Browser-based
Built-in chat, polls, and surveys
Record webinars
Con:
Upon access, attendees need to fill in a registration form
There are a lot of solid webinar software providers out there for you to choose from. Just don't forget to consider if any of them easily integrates into your networking events, which they all do with b2match. Also if required for your virtual networking events, make sure the product you choose is GDPR compliant.
Inspired? Get in Touch and Let Us Help Make Your Next Event a Success.
Contact Sales
---
Related articles
Event Management Tips

In the realm of startup investor events, providing a seamless and engaging content experience is crucial for capturing the attention of attendees and maximizing the impact of the event. One way to enhance the content experience is by integrating live streaming and webinar features into an event netw

b2match

Oct 25, 20234 min read

b2b Matchmaking

As startup landscapes continue to burgeon globally, startup investor events have emerged as crucial networking platforms. They connect startups with potential investors, mentors, industry professionals, and customers. One game-changer has been the incorporation of virtual networking experiences into

b2match

Sep 21, 20235 min read

Event Management Tips

Hosting investor events is a crucial component of a startup's journey toward success. These events provide opportunities for entrepreneurs to showcase their ideas, connect with potential investors, and secure funding to fuel their growth. However, organizing a stellar startup investor event requires

b2match

Jul 28, 20233 min read