b2b Matchmaking
Learn How These Hybrid Events Used b2b Matchmaking and Get Big Results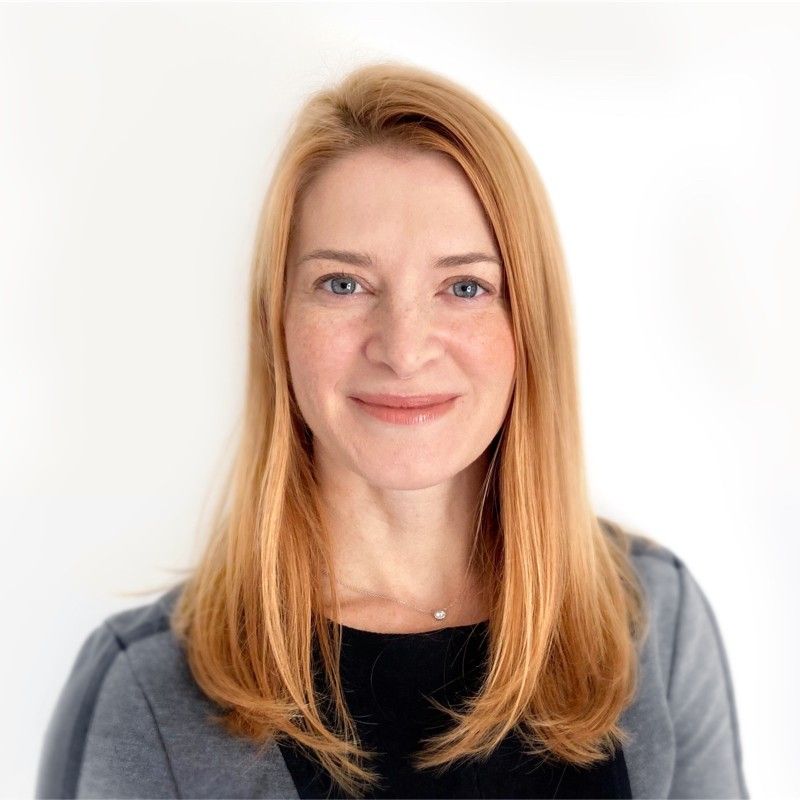 Britta Pichler
Jun 28, 20213 min read
The event industry is changing so fast that it can make any event organizer's head spin. Hybrid events are the new buzzword of late. But what does it really mean, what are the real benefits, and how can you actually implement a hybrid event?
What Are Hybrid Events
Hybrid events are a merging of virtual and in-person networking events into one. There are onsite participants traveling and attending your event. There are virtual event participants who are at home or in their office taking part.
To bring the two participant groups together, each has access to the b2match event matchmaking app. Both groups can watch all the sessions, actively participate, and most importantly, network with each other.
How to Make a Hybrid Event Work for You
Merging physical and virtual events sounds like a lot more work than just doing one or the other, but it doesn't necessarily have to be.
The right event management platform will offer the following features to maximize your event experience for in-person and online participants.
Live stage
A live stage feature is crucial for your hybrid event. It is a session where organizers use livestreaming to deliver live content through the internet in real time. It allows for virtual audience engagement with Q&A, chat, and polls, which organizers moderate. This is one of the keys to increase hybrid event engagement for your offsite participants.
Networking or more specific business matchmaking
Yes, hybrid event networking is possible. It can be incredibly efficient when done well. The big question of course is, how to bring onsite and offsite participants together. Easy. With business matchmaking. It is what allows participants to find each other to set up networking opportunities during a hybrid event.
Exhibitor and lead retrieval
Your exhibitors need support just as much as your participants to have a successful hybrid event with you. Virtual booths, hosted sessions where they can elaborate on their products and services, and lead retrieval are the tools they need to have a great event.
Real Examples of Hybrid Events
Mentioning hybrid event features is good, but being able to see that they have helped other event organizers is better. Take a look at hybrid events that have been facilitated with b2match.
MWC Open Innovation Challenge 2022 - b2b matchmaking hybrid event
An international business networking event between all agents of the innovation ecosystem: corporations, investors and solution/technology providers.
1040 participants attended
58 countries were represented
1942 hybrid matchmaking meetings accepted
Health Valley Event (HVE) is the place to be in the Netherlands to meet everyone involved in innovations, science and business in Life Sciences and Health.
1027 participants attended
80 (international) speakers
42 inspiration sessions
314 participants in matchmaking
madrimasd, a foundation supporting the community of Madrid in science, tech, and innovation.
300 participants attended
36 countries were represented
240 hybrid matchmaking meetings arranged
It is the lighthouse event for startups of all stages from Switzerland. It brings together tech startups, investors, corporations and politicians to promote and support the startup ecosystem in the country.
700 participants attended
182 networking meetings were arranged
Over 30 participative sessions in a modular system
Hybrid events can really be a big success for your event goals. b2match, an all-in-one event networking software, is the tool you need to have your next successful hybrid business matchmaking event.
---
Related articles
Event Management Tips

As an event organizer of b2b networking events, you want to encourage as many succesful meetings among attendees as possible. Which can be hard. Unless you use the right tools. Make it as easy as possible for networking event participants to find high potential meeting partners to get them to book

Britta Pichler

Jul 7, 20224 min read

Event Management Tips

Once your networking events start hitting the 50+ participant mark, you should start shopping around for an event networking platform. Why? Well first, to make your life easier. But more importantly, to increase attendee satisfaction and your matchmaking, or partnering achievement numbers, during yo

Britta Pichler

Jul 4, 20225 min read

Event Management Tips

Organizing a successful event means understanding the real value points of event networking and making sure you deliver on them. Because when they are addressed well, it will inspire participants to network among themselves. And that's the real value of your event. So let's dive into some intense r

Britta Pichler

Jun 14, 20224 min read
Inspired? Get in Touch and Let Us Help Make Your Next Event a Success.
Book a Free Demo