b2b Matchmaking
Why Your Event Needs Post Event Matchmaking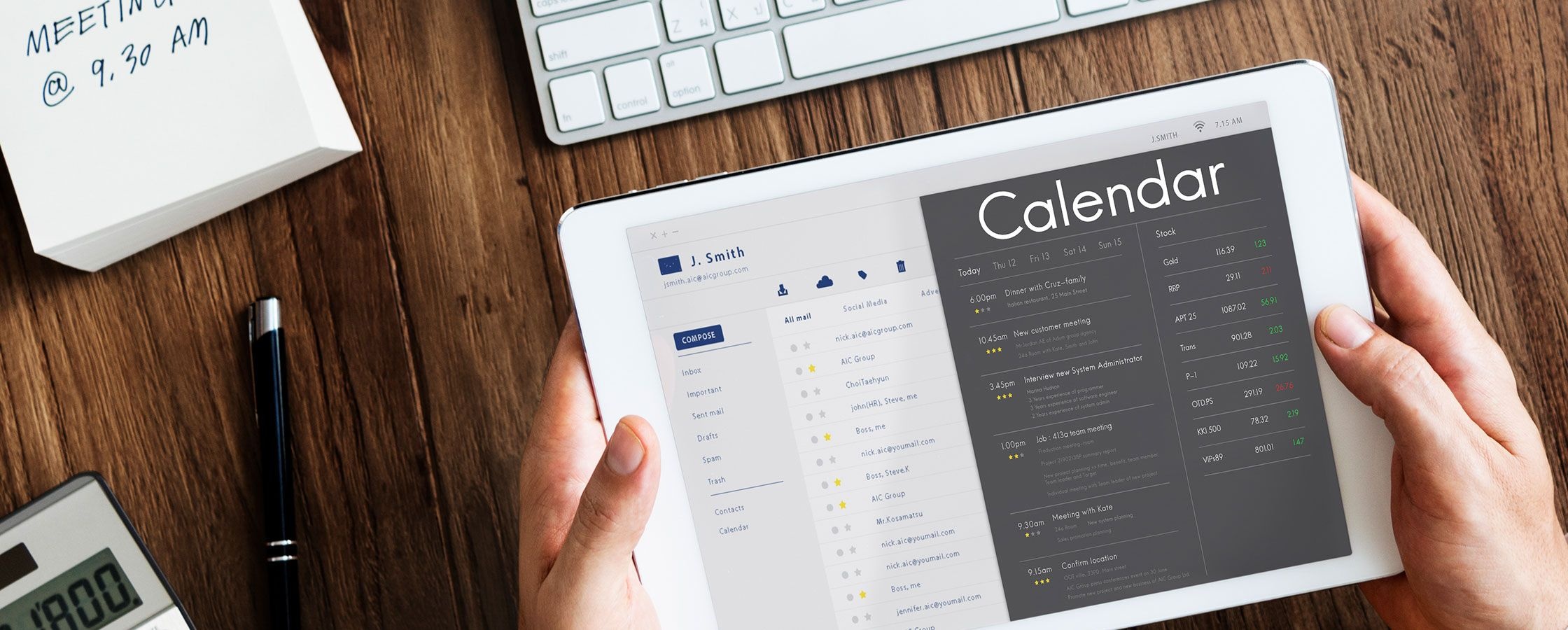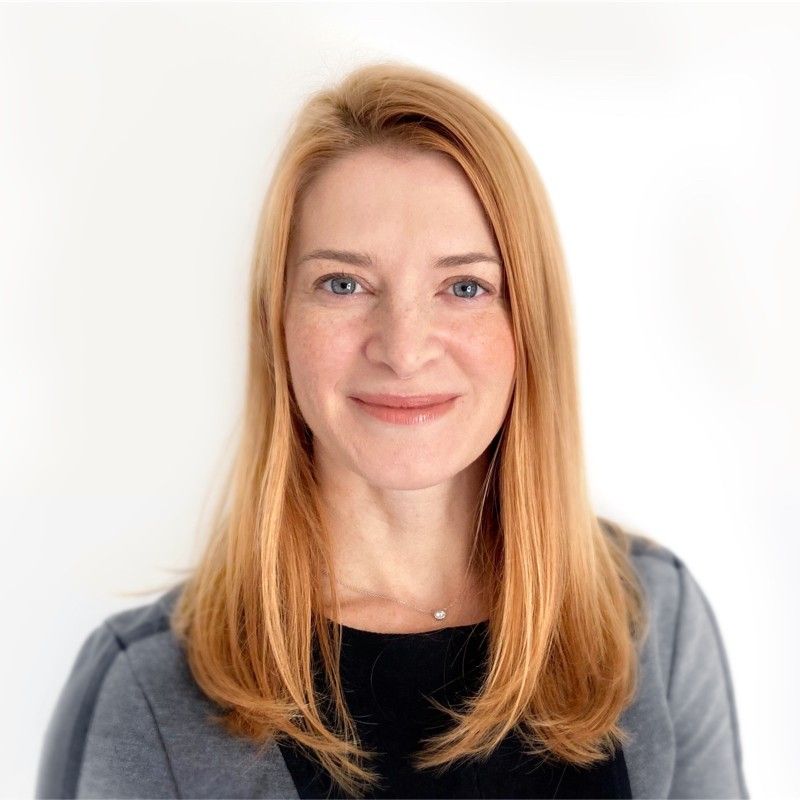 Britta Pichler
Jun 16, 20201 min read
The sign of a successful virtual event is when your attendees ask for more. More time, more meetups, more ideas. Organizers have been getting feedback from participants that they would like to manage more meetings after an event, no matter the type - virtual, in-person or hybrid event networking.
How to deliver? Offer up b2match's post event matchmaking option. What exactly does this mean? Post event matchmaking can be seen as a session, however it just lasts for longer a period of time, for example, a week or a month. It is a period when attendees are able to meet anytime they agree on.
To promote this highly sought after feature to participants, organizers can:
Add a note on the event website and mention that the meetings are now taking place after the event
Send attendees a message from the b2match event matchmaking software
What is the participant's experience? It remains the same as regular virtual meetings, with one exception. In post event matchmaking, the participants have the flexibility to choose meeting lengths. They use the meeting interface which includes a calendar, messaging for participants to discuss times, and even a time zone management tool. It indicates time windows matching both parties' business hours, in the moment when the meeting is requested.
Example of Post Event Matchmaking Feature Used At An Event
Horizon Europe is the EU's key funding programme for research and innovation. It tackles climate change, helps to achieve the UN's Sustainable Development Goals and boosts the EU's competitiveness. They chose to use b2match to extend the reach of their program utilizing our post event matchmaking options.
Inspired? Get in Touch and Let Us Help Make Your Next Event a Success.
Contact Sales
---
Related articles
b2b Matchmaking

In the entrepreneurial world, the statement "your network is your net worth" rings particularly true. Your startup's success hinges significantly on the network you cultivate. Your innovative idea may be brilliant, but it requires the right people to nurture it to fruition. Networking events, especi

b2match

Nov 7, 20234 min read

Event Management Tips

Every event planner strives to create an unforgettable event experience for attendees, speakers and sponsors. In 2023, it also extends to different audiences, like physical and virtual. And on the rise of event technology, choosing the right tools to accomplish these goals might be challenging. But

b2match

Oct 2, 20234 min read

b2b Matchmaking

The art of making connections is a cornerstone of success for many startups. In an increasingly connected business world, who you know can often be just as important as what you know. The essence of this concept is deeply ingrained in the heart of b2match, an innovative platform that empowers startu

b2match

Sep 21, 20234 min read