b2b Matchmaking
Why Your Event Needs Post Event Matchmaking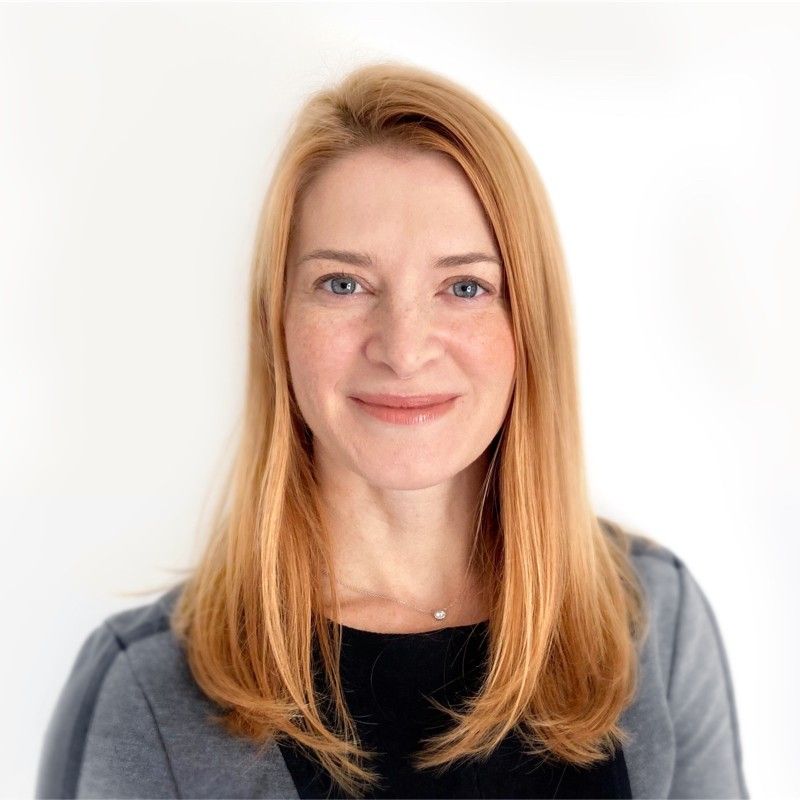 Britta Pichler
Jun 16, 20201 min read
The sign of a successful virtual event is when your attendees ask for more. More time, more meetups, more ideas. Organizers have been getting feedback from participants that they would like to manage more meetings after an event, no matter the type - virtual, in-person or hybrid event networking.
How to deliver? Offer up b2match's post event matchmaking option. What exactly does this mean? Post event matchmaking can be seen as a session, however it just lasts for longer a period of time, for example, a week or a month. It is a period when attendees are able to meet anytime they agree on.
To promote this highly sought after feature to participants, organizers can:
Add a note on the event website and mention that the meetings are now taking place after the event
Send attendees a message from the b2match event matchmaking software
What is the participant's experience? It remains the same as regular virtual meetings, with one exception. In post event matchmaking, the participants have the flexibility to choose meeting lengths. They use the meeting interface which includes a calendar, messaging for participants to discuss times, and even a time zone management tool. It indicates time windows matching both parties' business hours, in the moment when the meeting is requested.
Example of Post Event Matchmaking Feature Used At An Event
Horizon Europe is the EU's key funding programme for research and innovation. It tackles climate change, helps to achieve the UN's Sustainable Development Goals and boosts the EU's competitiveness. They chose to use b2match to extend the reach of their program utilizing our post event matchmaking options.
---
Related articles
Event Management Tipsb2b Matchmaking

Since 2020, the virtual event market has been booming! More and more platforms are appearing on the market. It is becoming complicated to orient oneself and decide which virtual event networking platform is the best match for you. We analyzed the best virtual networking platforms available in 2022

Sara Svalina

Oct 4, 20225 min read

Event Management Tips

As an event organizer of networking events, you want to encourage as many succesful meetings among attendees as possible. Which can be hard. Unless you use the right tools. Make it as easy as possible for networking event participants to find high potential meeting partners to get them to book more

Britta Pichler

Jul 7, 20224 min read

Event Management Tips

Once your networking events start hitting the 50+ participant mark, you should start shopping around for an event matchmaking software. Why? Well first, to make your life easier. But more importantly, to increase attendee satisfaction and your matchmaking, or partnering achievement numbers, during y

Britta Pichler

Jul 4, 20225 min read
Inspired? Get in Touch and Let Us Help Make Your Next Event a Success.
Book a Free Demo