Event Management Tips
8 Reasons to Start Using an Event Networking Platform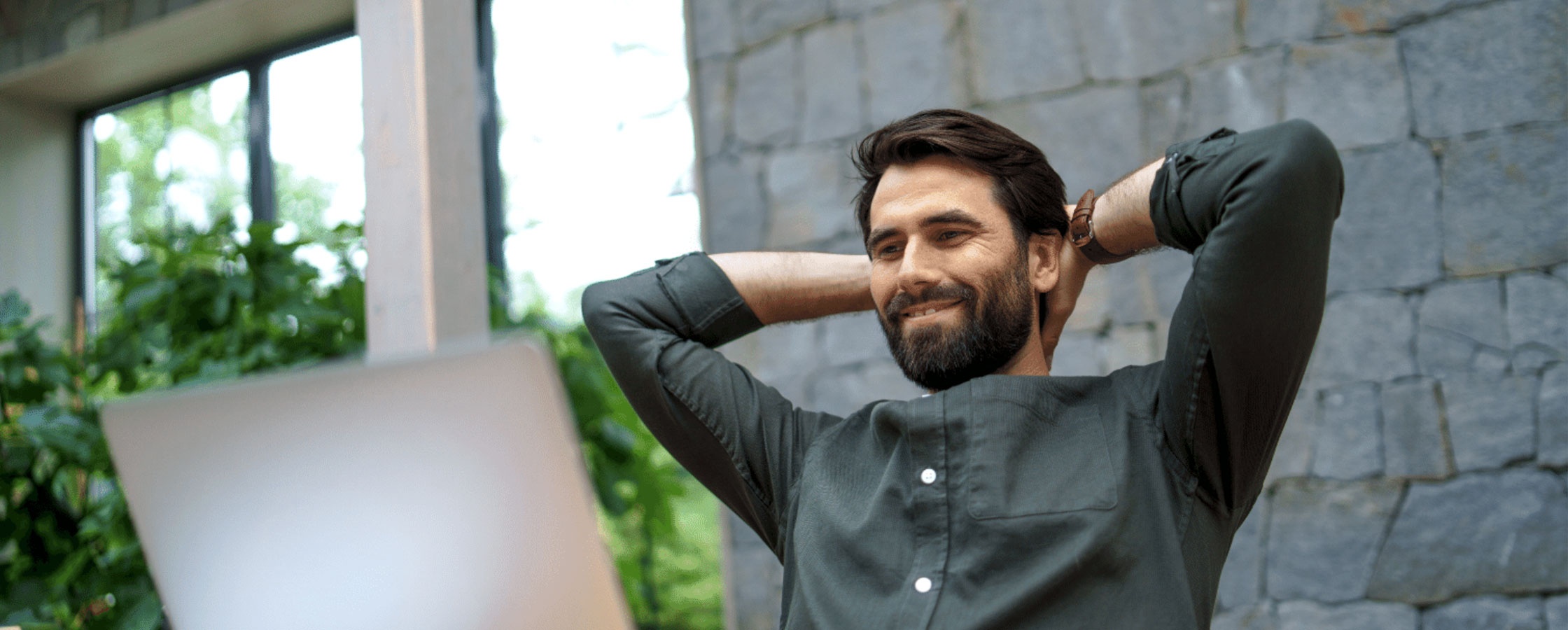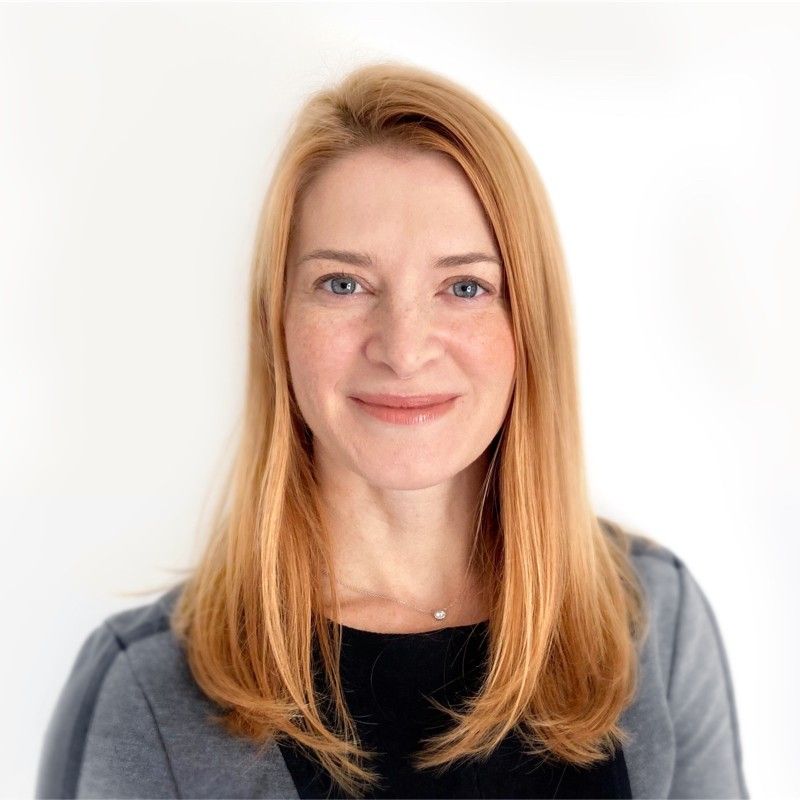 Britta Pichler
Jul 4, 20225 min read
Once your networking events start hitting the 50+ participant mark, you should start shopping around for an event matchmaking software. Why? Well first, to make your life easier. But more importantly, to increase attendee satisfaction and your matchmaking, or partnering achievement numbers, during your event.
Wait, what?
How does an event networking platform help with matchmaking, or partnering achievement numbers?
Read on to find out more.
Everything on one platform for ease of use
Event networking website, the base of matchmaking
Registration process to support event networking
Personalized agenda builder so attendees meet their event networking goals
Increasing meetings by up to 70% with Marketplace
Assigned customer success manager
Quick pivot from in-person, hybrid, virtual events
Event cloning for fast setup
1. Everything on One Event Networking Platform for Ease of Use
The first obvious reason you want to consider using an all in one event management software is because all the tools and features you need to organize your networking event are in one place. If you like or prefer certain software tools, you just integrate what you want into the platform with a simple copy/paste format.
A single event management platform also requires a one time log in for your attendees. Which is quick and convenient for them.
Explore b2b Matchmaking Participant Journey
"At first we tried Microsoft Teams. We quickly realized that it was fine for smaller, less complicated events. However, Teams didn't satisfy our need for a business matchmaking solution."
"The reason we started using b2match was because for the first three years, we managed our event manually. As it was growing so much, we had to find a solution allowing us to facilitate the matching and to schedule appointments between attendees."
2. Event Networking Website, the Base of Matchmaking
As the event organizer, you will create the base, where all the matchmaking will take place. This is the event website. Carefully curating and inviting participants who might be good matches and using the event website as the landing page to facilitate registration.
Of course one of the best ways to increase registration is having a strong event brand. That's why it's important to make sure the event networking platform allows you to fully brand your event website with colors, fonts, logos and more, to get the right look and feel. So when potential participants land on your event website, they know they are at the right place to sign up.
3. Registration Process to Support Event Networking
With the registration you set the depth of your networking event. Here, you need an event networking platform that allows you to fully customize the registration process and segment your participants so it suits your matchmaking requirements and event topic. This is a necessary baseline to create high quality matchmaking profiles.
4. Personalized Agenda Builder
As the event organizer, curating high quality content for your agenda is essential to getting those registration numbers up, building the reputation of your networking event, and delivering high value overall.
However.
Your attendees know what they want to know. And they have limited time. So, use an AI event matchmaking software that lets participants choose which sessions to attend from your networking event agenda and, to expand upon their experience and get more people to participate, open up the possibly to attend in-person or online.
After registration, give your participants the opportunity to enrich their profile pages with their services, products, opportunities or whatever they are looking for with photos, videos, documents and more. To increase the possibility of finding, and being found by, their ideal business match.
5. Increase Meetings by Up to 70% with b2match Marketplace
Now we come to the core of your networking event, matchmaking or parthering achievements.
You want to make this efficient and effective for your attendees.
An event platform that focuses on targeted matchmaking events will offer a catalog of business opportunities for participants to browse through, even before the event begins. There are a few ways to find the perfect match: by organic search, through customizable filters, or recommendations provided by an AI machine learning algorithm.
When a participant finds an interesting opportunity, a meeting should be easy to arrange. Over the event networking platform, participants are able to request meetings with each other and choose the best time to meet. To avoid double booking or timezone issues, the platform knows the participants availability and recommend the best possible meeting time slots for all parties.
6. Assigned Customer Success Manager
Event management is hard. There is a lot going on and a ton of best event networking practices, and then to add insult to injury, you have to learn a new software tool.
Um. It shouldn't be that hard.
Find an event networking platform that has experienced event customer support managers that are assigned to your networking event. They will not just guide you through the software, they will guide you through the whole event planning process and whisper valuable tips and tricks along the way to help you achieve your networking event goals. More connections and collaborations among attendees.
7. Quickly Pivot From In-person, Hybrid and Virtual Events
The world of event planning and management is still facing uncertainty about what is allowed and when. Your attendees might still be shy about committing to a physical event. Maybe you are too.
With an advanced event matchmaking software, you can pivot fairly easily from planned in person event networking to hybrid event networking, or fully virtual one and vice versa too.
That added security might be worth an event networking platform all on its own.
8. Event Cloning for Fast Setup
Last but certainly not least. If your networking event is planned for next year, a major time saver is being able to clone last year's event for next year's event. A lot of the setup will be completed with just a few clicks and you'll be left with just some tweaks to adjust for each year.
Overall if your networking events have 50+ participants, you'll want to start looking for an event networking platform that suits your needs. If the goal of hosting your event is to match business partners together, than have a closer look at b2match. It's what we spealize in. We have a lot of knowledge and experience and happily share it with you.
Inspired? Get in Touch and Let Us Help Make Your Next Event a Success.
Contact Sales
---
Related articles
b2b Matchmaking

The art of making connections is a cornerstone of success for many startups. In an increasingly connected business world, who you know can often be just as important as what you know. The essence of this concept is deeply ingrained in the heart of b2match, an innovative platform that empowers startu

b2match

Sep 21, 20234 min read

b2b Matchmaking

The realm of startup investor events is filled with opportunities. Entrepreneurs, business leaders, investors - a confluence of influential minds gathering to exchange ideas and seek partnerships. Networking, the linchpin of these events, often makes the difference between a fledgling startup and a

b2match

Aug 11, 20235 min read

b2b Matchmaking

As the startup scene continues to flourish globally, startup investor events have taken center stage as the primary networking platforms where entrepreneurs, investors, and innovators converge. They serve as pivotal hubs for making vital contacts and connections. Yet, organizing such events can be q

b2match

Aug 11, 20233 min read