Success Stories of Networking and Business Matchmaking Events
Get a behind-the-scenes glance at how b2match contributes to the success of buyer-seller events, innovation partnering events, investor meets start-up events, or job fairs and trade shows.
Organizers Across Various Industries Trust Us to Deliver Their Events






Trusted by Businesses & Event Organizers Worldwide
People, brands and companies around the world execute their events using our technology.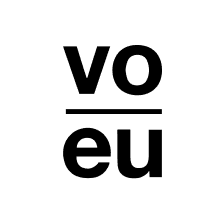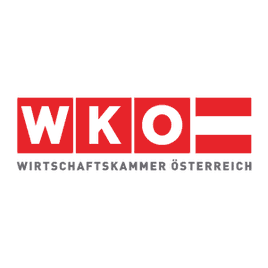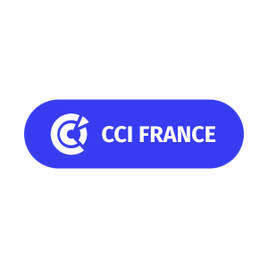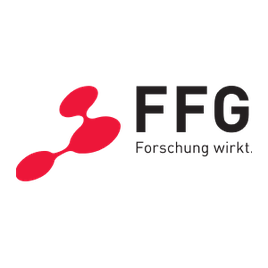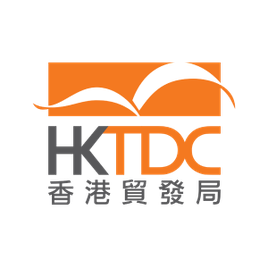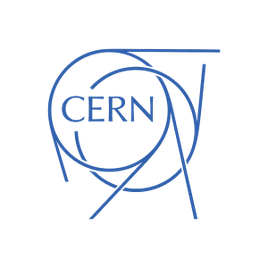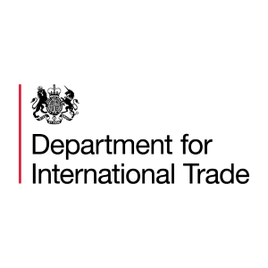 Browse Events
Inspired? Get in Touch and Let Us Help Make Your Next Event a Success.
Contact Sales