b2b Matchmaking
4 Basic Steps for b2b Matchmaking Events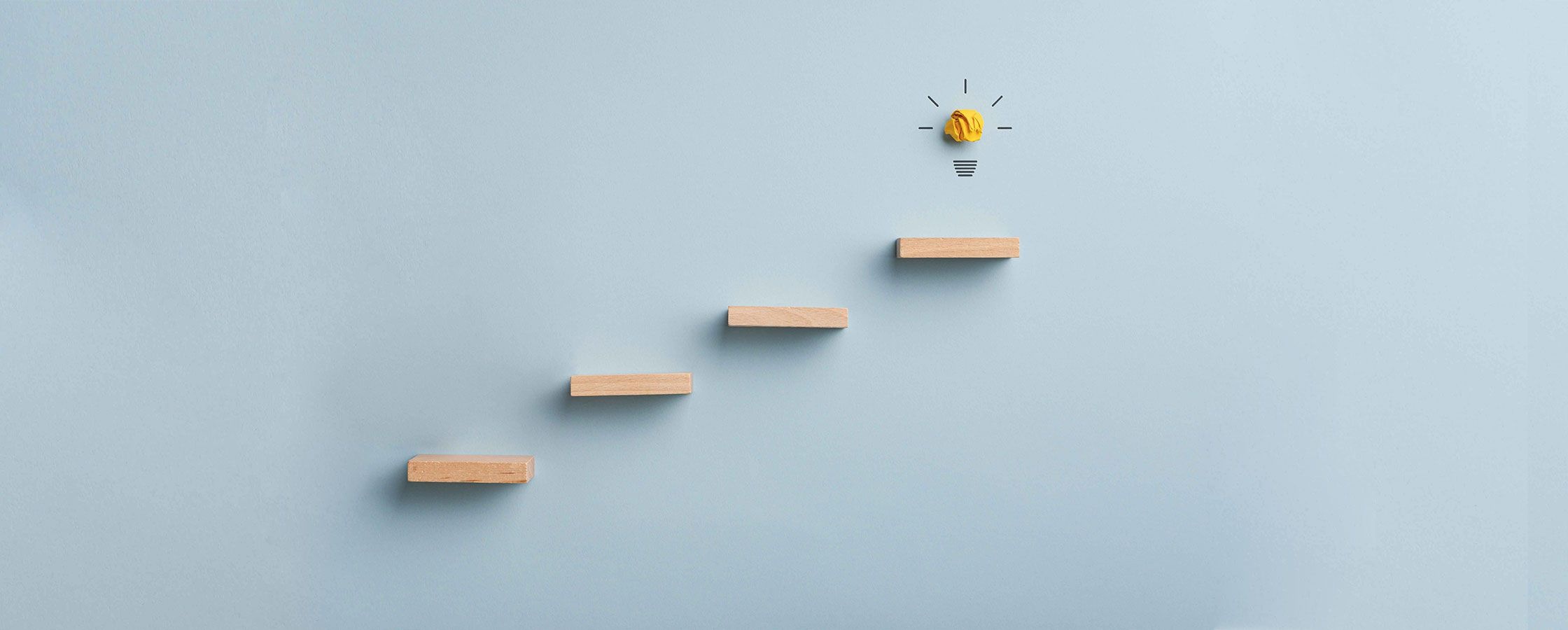 Jonas Schoeneborn
Dec 19, 20194 min read
There is an endless supply of event planning checklists and guides to be found online. This is not another exhaustive article relating to the former or the latter, but rather a rough guideline about which topics to cover on your networking event and in which order, when you are planning the b2b matchmaking setup itself.
1. Do Some Research
Do not reinvent the wheel. Check other related business matchmaking event websites - what did they mention on the website, how did the agenda look, which partners were involved?
Why not reach out to them? Congratulate them on their great event, mention you are organising a similar event and ask them for advice. If they are willing to help you out, this can be a great source of first-hand knowledge and valuable information. Could it even be possible to team up with them for your planned event?
2. Avoid Event Agenda Pitfalls
The agenda is the red line of your event and usually consists of keynote speeches, b2b matchmaking sessions, pitching competitions, workshops, etc…
Start your event program with a presentation block
Usually, some participants will always be late, due to many reasons like heavy traffic or delayed flights. By creating a presentation block, you create an artificial buffer, making sure that everyone has arrived when the meetings take place and nobody misses their first meetings.
Plan a break between presentations and the b2b matchmaking session
If the presentations last longer due to the interesting content, question rounds and so on, the likelihood that participants will come late for their first meeting is high. As a result, participants are tempted to use any seats in order to catch up on the missed meetings. This can lead to further confusion and mess up the business matchmaking. Planning for a simple break counteracts this.
Consider having no parallel activities during your b2b matchmaking sessions
If networking is an important part for the participants of your event, make it easy for them to plan their schedule. If it is possible to avoid, don't bring your participants into a situation where they have to choose between an interesting workshop or a business matchmaking session.
If it is unavoidable to have parallel activities, make sure to match their starting and ending time. This guarantees a perfect integration of the event agenda.
Note: Prominent names are usually a magnet for participants. If someone from Google gives a presentation, your event gets automatically a "top-event-certification."
3. Proper Event Website
When the agenda is defined, the next big thing to do is set up the event website.
Focus on the most relevant information about your event. Including who your event is for and what value it offers.
Talking about the content of your website, please consider that essential information should be easy to find and read.
If you are utilizing an all-in-one b2b event matchmaking software for virtual, hybrid or in-person networking events like b2mach, you are guided through the configuration process. We have a quick quality check of your event website and make helpful suggestions based off of our hundreds of events facilitated.
4. How to Utilize Promotion Options
Prepare a promotion package. It is essential to get information about your upcoming event out into the world. Besides your own promotional activities, why not let others promote your event? In order to make this happen, it is essential to make it easy.
Create an information pack about your event which others can share easily.
Make mailing templates for newsletters or for direct mailings. Offer it in several languages if possible/necessary.
Publish social media articles about your event people can easily share with their network.
Personally contact the most relevant multipliers in your network and ask them to share specific event content on social media.
Make this information accessible via your website so that everyone keen enough to promote your event has straightforward access to all the materials. b2match offers a download section on the starting page - but you can also create an own menu point called "Promotion."
Create an Event Checklist
Of course, there is a reason why you can find an abundant supply of event planning checklists online. Especially when you get pulled into the planning process and the event date comes closer, they help to make sure nothing is being missed out and you finish on time.
Find/create a checklist for your event.
Note down who will be doing what, and by when.
Provide the contact information of all involved organisers.
Make sure to share this central lists, which should be at the heart of your planning and preparation, with everyone involved in the process.
Conclusion
Now you should have a good idea which topics to consider when setting up your event. b2match is an all in one event management software and a valuable partner to event organisers to smoothly execute their events.
Inspired? Get in Touch and Let Us Help Make Your Next Event a Success.
Book a Free Demo
---
Related articles
Event Management Tipsb2b Matchmaking

Are your attendees feeling lost in the sea of exhibitors at your trade shows? Do you want to provide them with an easier way to connect with the right people and make valuable business connections? Look no further than b2match, the ultimate virtual matchmaking platform for trade shows! With its user

b2match

May 11, 20234 min read

b2b Matchmaking

Trade shows can be a great way to showcase your business and connect with potential customers. But let's be real, managing a trade show can be a nightmare. From coordinating with vendors to keeping track of attendees, the whole process can be a logistical nightmare. That's where trade show manageme

b2match

May 11, 20235 min read

b2b Matchmaking

In today's fast-paced digital world, virtual trade shows have become a staple for businesses looking to expand their reach and connect with customers worldwide. With the increasing demand for virtual events, there is a surge in the number of virtual event networking platforms available in the market

b2match

May 11, 20234 min read