Event Management Tips
3 Exhibitor Tools Organizers Need for Virtual and Hybrid Events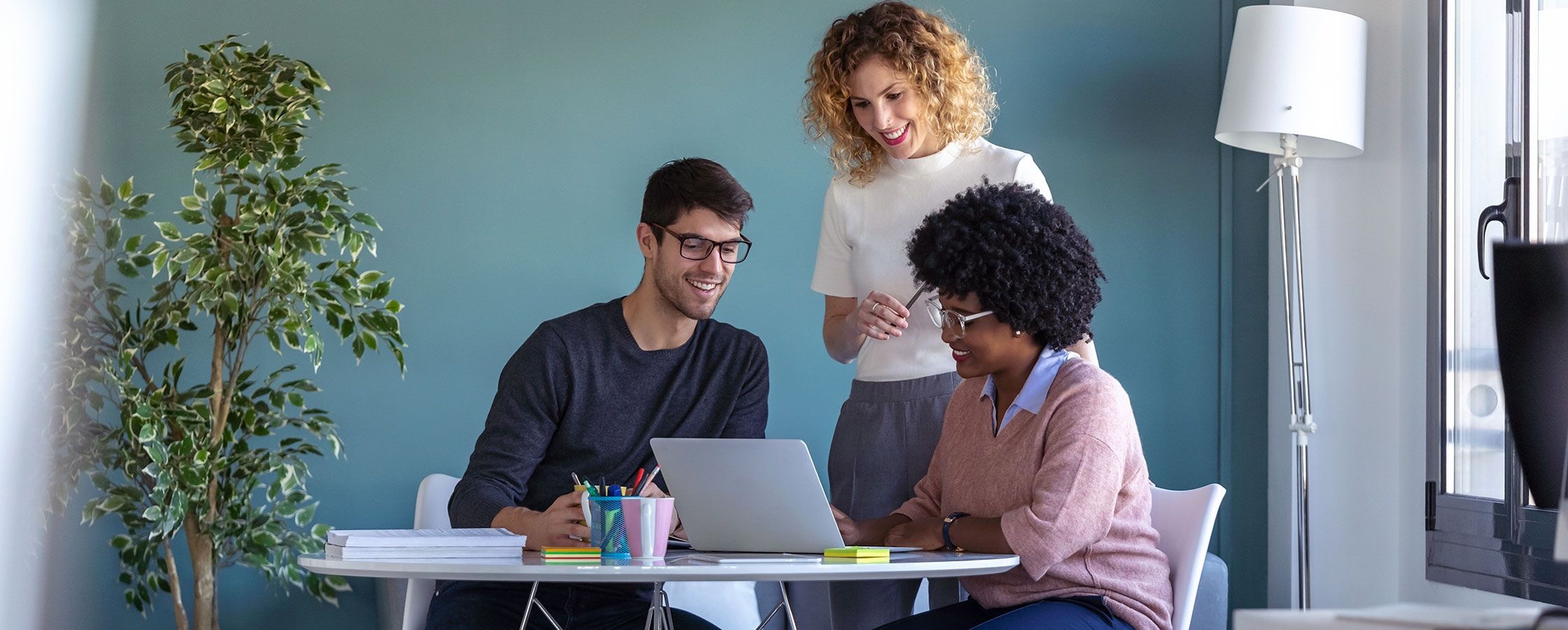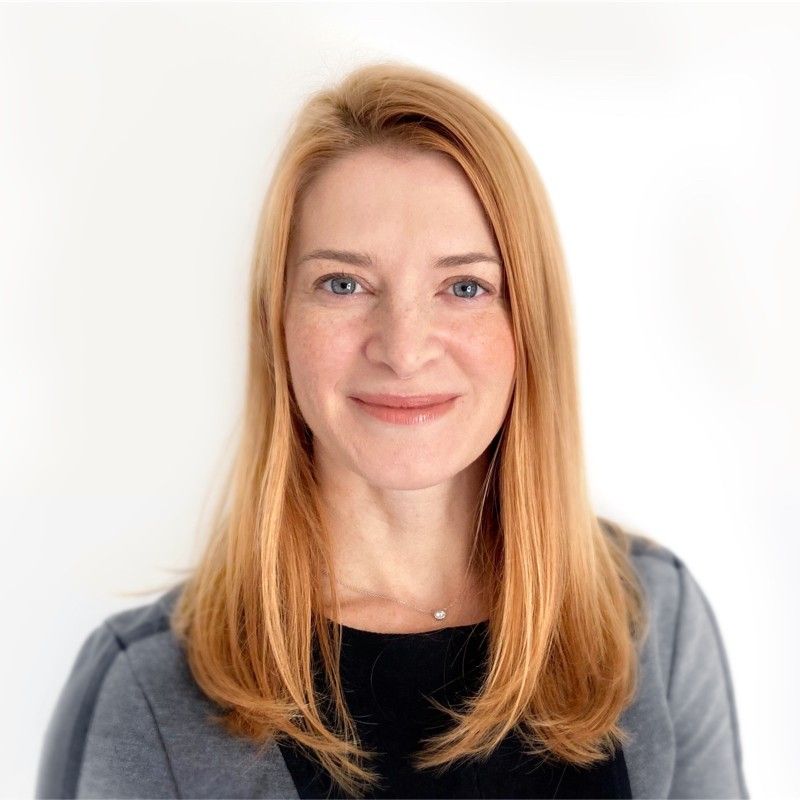 Britta Pichler
May 20, 20212 min read
There are complexities to translating events into virtual or hybrid experiences. There is a list of criteria that needs to be met to ensure that not just event participants are happy, but exhibitors as well. An event organizer needs to find the right all in one event management software to do this.
Event exhibitors at a trade show or a hosted buyer program for example, no matter the type of event, are looking to the event organizer to be their guide through the hybrid or virtual event experience. They need to work on a platform that will not only allow them to display their products and services, but to connect with the participants. Exhibitors need to be drawn in and included in the b2b matchmaking that is vital to the success of hybrid and virtual events.
At b2match we know this. That's why we have created advanced event exhibitor features for event organizers to offer up. These features include:
Virtual Booths
Dedicated exhibitor rooms which online visitors can join impromptu and where they can start the conversation.
Hosted Sessions
Scheduled sessions hosted by the exhibitors where they can elaborate on their products and services.
Lead Retrieval
Exhibitors gather virtual business cards from the event participants.
Being able to deliver these features to exhibitors is great. However, event organizers should be aware that exhibitors need some extra support on how to have a successful event using for example a hybrid trade show software.
While facilitating numerous events, b2match has observed the following best practices.
Content is King for Virtual and Hybrid Events
For hybrid and virtual event networking, content becomes king. Exhibitors need to be encouraged to fill out their profile and more importantly their marketplace entries to full potential. This includes uploading photos, videos, brochures, files. Any way of communicating information in an easy to consume, interesting way.
Enticing Offers for Virtual and Hybrid Event Participants
Like in-person networking events, exhibitors need to create enticing offers for virtual and hybrid event participants to attend their booths. A special discount or a unique opportunity for event participants for example.
Promote Your Virtual and Hybrid Event Exhibitors
Exhibitors can't do it alone. They need to have some promotion space. Think about placing them on your event website, emails, agendas, and event app push notifications. Include them in your social media event efforts. Another opportunity is for them to create waiting room images attendees can look at and read while they wait for their next virtual or hybrid meeting to begin. Another idea is for exhibitors to create a video that plays during breaks.
While organizing virtual or hybrid event networking, it is important to offer the right event networking platform and support to exhibitors.
Inspired? Get in Touch and Let Us Help Make Your Next Event a Success.
Contact Sales
---
Related articles
b2b Matchmaking

As startup landscapes continue to burgeon globally, startup investor events have emerged as crucial networking platforms. They connect startups with potential investors, mentors, industry professionals, and customers. One game-changer has been the incorporation of virtual networking experiences into

b2match

Sep 21, 20235 min read

Event Management Tips

In today's competitive business world, networking plays a critical role in fostering meaningful connections, expanding professional circles and opening new business opportunities. As a savvy event organizer, you know how important it is to provide networking experiences for your exhibitors. In this

b2match

Jul 10, 20234 min read

Event Management Tips

As an event organizer, creating connections and networking opportunities is critical to the success of a trade show. By implementing strategies to connect attendees, you can improve their overall experience and create valuable networking opportunities. We present six tips to help you effectively eng

b2match

May 15, 20234 min read