Event Management Tips
Virtual Event Live Stage with b2match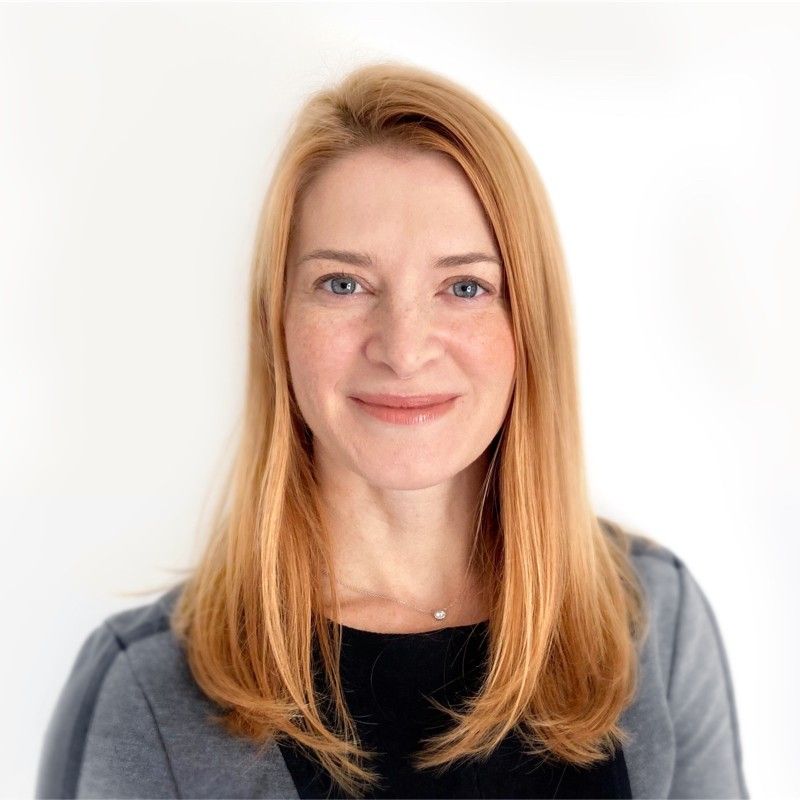 Britta Pichler
Jan 7, 20211 min read
Virtual and hybrid events are the future. Event organizers need a platform that can seamlessly facilitate large audiences and keep them engaged during presentations. b2match hybrid event networking software has been hard at work optimizing the live stage for your future event needs.
What is a Virtual Event Live Stage?
A live stage is a session where organizers use livestreaming to deliver content. Livestreaming is an online video format used to broadcast through the Internet in real time.
When Should Organizers Use the Virtual Event Live Stage?
When setting up an event, whether live or prerecorded, to a large audience to convey information e.g. presentations, speeches, keynotes.
Some of the new b2match live stage features are:
Enables you to use professional livestreaming software
Viewable from the event website for registered and validated participants
Audience engagement with Q&A, chat, and polls, which organizers moderate
Track who attends the live stage
Export data and generate reports
b2match customers are actively using live stage. Frontex, the European Border and Coast Guard Agency, hosted The International Conference on Biometrics for Borders. The event goal was to provide a virtual event platform for dialogue for decision-makers, project managers, and other practitioners.
They embedded a YouTube live stream code into the b2match hybrid networking platform by simply copy/pasting the code from YouTube. This allowed almost 500 participants to view keynote and other main event sessions. During these main events attendees used the chat function to communicate with one another as they were receiving relevant and important information.
During and in between sessions, participants could also schedule 1:1 meetings to continue the exchange of ideas.
Frontex was able to meet its main event objective of bringing people together to prompt dialogues and get people talking even in these complicated times.
To learn how to use live stage for your next virtual or hybrid event, talk to us.
---
Related articles
Event Management Tips

Organizing a successful event means understanding the real value points of event networking and making sure you deliver on them. Because when they are addressed well, it will inspire participants to network among themselves. And that's the real value of your event. So let's dive into some intense r

Britta Pichler

Jun 14, 20224 min read

Event Management Tips

It can be difficult to make event networking more sustainable and green - especially if you're on a budget. Here are some tips to help you get started: 1 Do Your Research Before you start planning, it's important to do your research and figure out what sustainability means to you and your event net

Britta Pichler

Jun 13, 20223 min read

Event Management Tips

We all know the powerful tool that is our mobile phones. There is an app for almost anything. Including an event app that makes organizing and attending a b2b networking event more structured and smoother for both the organizers and the attendees. Although our event networking software was mostly u

Grgur Tustonjic

Jan 19, 20226 min read
Inspired? Get in Touch and Let Us Help Make Your Next Event a Success.
Book a Free Demo