b2b Matchmaking
Learn How AI Can Help B2B Networking Events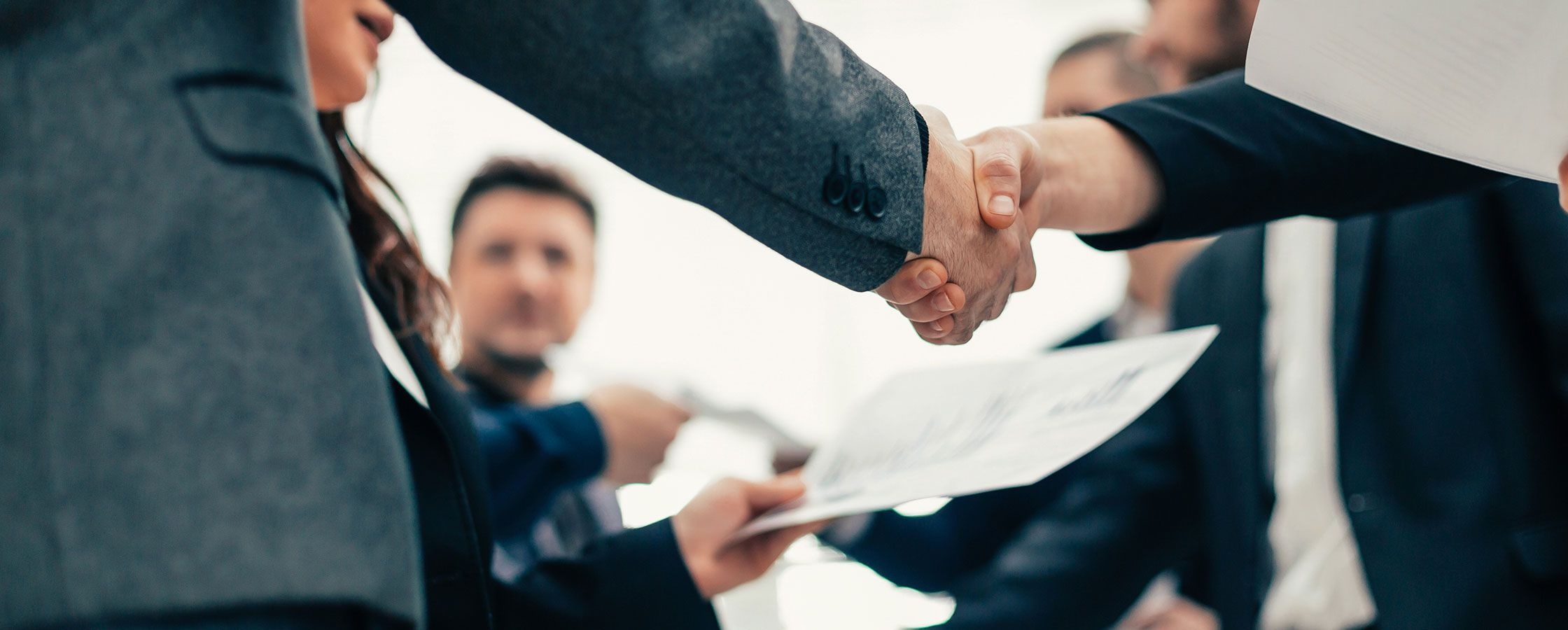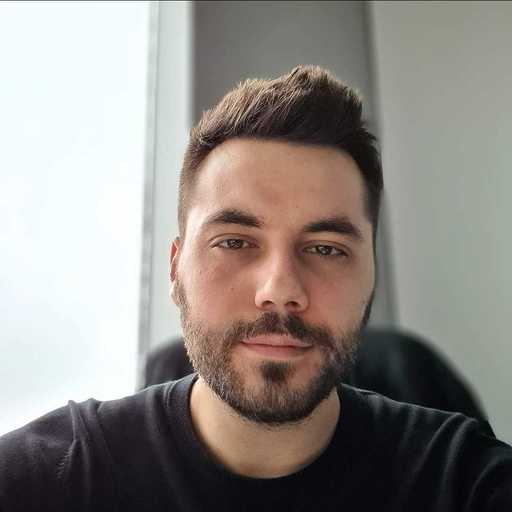 Grgur Tustonjic
Mar 21, 20223 min read
We've all been there. Sitting in front of the TV, trying to find a new show to watch. Scrolling through an endless list of restaurants, struggling to find the best takeout to order. The paradox of choice affects us on a daily basis and the overload of information is making it more difficult to choose.
The Paradox of Choice During B2B Networking Events
When it comes to b2b networking events, participants face the same problems. With so many potential business partners to choose from, it can be difficult to decide which ones to send meeting requests to. Of course, the b2match event matchmaking software built-in filters and smart search feature helps a lot. But sometimes even that is not enough for large scale events with thousands of participants, especially on an in person networking event. That's why b2match has created the AI Meeting Recommendation system to make your participants' lives easier.
What Artificial Intelligence Really Is and Isn't
Artificial intelligence (AI) has been used as a buzzword for years. A lot of apps claim that their recommendation systems are based on it.
However, it can be difficult to determine what is AI and what it isn't. Some recommender systems are based on grouping participants and then recommending profiles based on which group the participant belongs to.
This can hardly be considered artificial intelligence.
b2match's AI Event Matchmaking system uses actual machine learning algorithms that process huge amounts of data in order to recommend interesting profiles to every individual participant.
Personalized Profile Recommendations with AI
From the participants point of view, the way it works is pretty simple. Once they register for a networking event and spend some time on the website checking other profiles, they will start getting recommendations on the Participant page.
The top three profiles are the ones our recommender system deems most suitable for the participant based on data it gathered and analyzed. By clicking "See all", participants can see more recommended profiles, as well as some additional information about their company.
The participants can also see the recommended profiles on their Meetings page.
Understanding the Two Sides of the b2match AI Event Matchmaking
Of course, things get complicated behind the scenes. There are two sides of our AI Meeting Recommendation system:
Artificial intelligence
Machine learning
They work together in order to provide the best profile recommendations.
Our algorithm analyzes the participant profiles to determine their similarity. The analysis is based on the content of their profile, but also on participant interaction on the event website. Visiting or bookmarking profiles, sending messages or meeting requests generates a lot of data. This data is then fed to the machine learning algorithm which calculates the strength of the connections between participants.
Additionally, participant behavior is used to determine which profiles they like, not only those that are similar. Profile visits and meeting requests are also used as expressions of interest, which is a crucial component of our Recommendation system. The prediction algorithm takes all of this into account when recommending suitable meeting partners.
Therefore, based on the participant similarity and their behavior, the algorithm determines which profiles would be most suitable for a given participant.
It is also continually learning and adapting the recommendations to each participant. The more participants there are and the more they interact with each other, the better the recommendations will be.
Go ahead and sign up for a demo to understand and know how our AI event matchmaking really helps your attendees find their best b2b partnership at your event, whether it is a virtual, in-person or hybrid event. Your participants will definitely thank you for it.
Inspired? Get in Touch and Let Us Help Make Your Next Event a Success.
Book a Free Demo
---
Related articles
b2b MatchmakingEvent Management Tips

Are you planning a virtual conference but don't want to sacrifice the in-person networking experience? Look no further than hybrid conferences! With a blend of both virtual and in-person elements, hybrid conferences offer the best of both worlds. But, planning a hybrid conference can be a daunting t

b2match

Mar 27, 20234 min read

b2b MatchmakingEvent Management Tips

Are you tired of the same old Zoom meetings and virtual happy hours? Do you miss the excitement of in-person events, but also appreciate the convenience of online networking? Well, you're in luck! Hybrid event networking is the perfect solution for those who want the best of both worlds. Picture thi

b2match

Mar 27, 20234 min read

b2b Matchmaking

As a business owner, you are constantly looking for ways to expand your network and generate new leads. One effective way to do this is by organizing a hosted buyer program. A hosted buyer program is an event where you invite qualified buyers to attend a trade show, conference, or exhibition, and co

b2match

Mar 27, 20234 min read