Event Management Tips
Best Event Management Practices to Get the First Registrations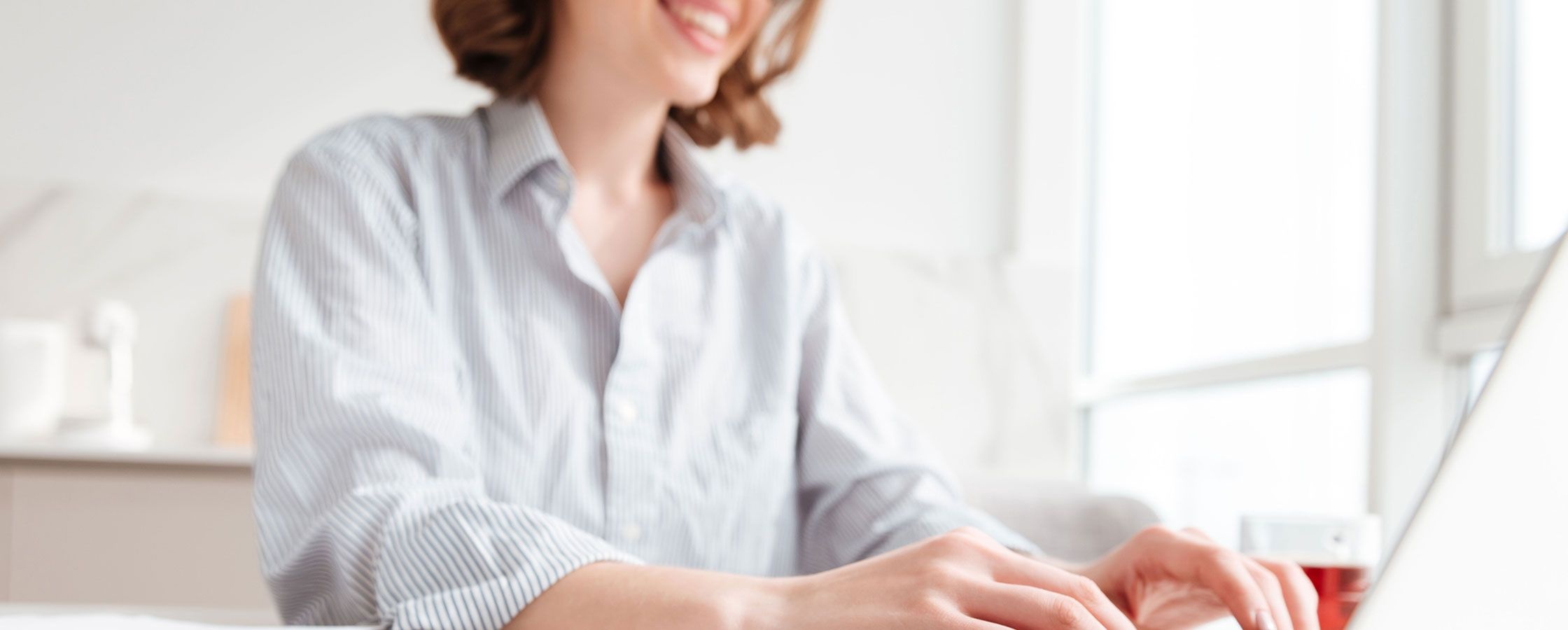 Jonas Schoeneborn
Aug 16, 20214 min read
Your event website is created, you have a great agenda with a proper setup, and the registration is now open for participants.
Below are the next steps you should take to fill up your attendee list.
Motivating the First Participants to Register
b2match has facilitated thousands of events. We have supported many organizers with every step of their matchmaking event. With years of experience, we can offer our best practices to fill up your participant list just after the registration phase has started.
This is an especially crucial step when b2b matchmaking is an important part of the event. Nobody wants to be the first one to register and you need to incentivize people by providing some interesting meeting partners right away.
Usually it should be possible to get at least 20 interesting profiles up and completed that serve as templates and motivation for other participants to register.
Register yourself and all your organizing partners
First, ensure the registration process is working smoothly. All organizers should go through the process of signing up and creating profiles themselves to get a feel for what the participant experience is like.
By having organizers go through this process, you already have a few profiles created. Really take the time to utilize all the matchmaking features of our platform to create some stellar profiles. These can then be used as inspiration for your attendees.
Register your speakers
Ask your speakers to register and create a profile, or better yet, offer to do it for them. Speakers are very interesting meeting partners and sought after by participants, so your additional effort in listing them will surely pay off.
Note: Don't forget to ask them about promoting the event in their network as well.
Ask former participants
You can ask last year's participants to attend again if it is a repeated event. There are two options at your hand to utilize this group:
Reach out to selected participants and offer to directly copy their information from last year's event, if they wish to attend again. This is top customer service.
Import a former participant list directly and copy their existing information. There is already a profile available and you can offer to insert this information in the registration form.
Contacts in your direct network
Next, contact clients with whom you already have an established relationship with and could be interested in your event. Contact them directly and ask if they want to be among the very first ones to be listed for the event. This position is exclusive because it means their profile will be there before the active promotion starts and maximum exposure is achieved.
Ready for Your Promotional Campaign
Before you start with any promotional campaign for your event, you should put your event website to work by listing interesting participant profiles and marketplace entries.
When you have done your homework by having a list with the first participants, it's time to start actively promoting your event.
Start off with the following with yourself:
Let everybody know about your upcoming event and post it on social media channels that you know your audience spends time on.
Use your organization's newsletter to spread the word among your stakeholders.
On your organization's website, promote the event as a header, blog post, news section and any other relevant possibilities.
If your organization has a reception desk or an info corner, place flyers there.
Reach out to others to promote your event:
Ask your colleagues to directly share the event post on social media and with high potential participants in their network.
Inform network multipliers like Chambers of Commerce, clusters, or innovation agencies about your event.
Ask them to promote it on their website or in their newsletter. Always include a promotional package to ensure a high quality description and to minimize their effort.
Phone them and offer a collaboration. Sometimes they are very happy about this opportunity because you might have common goals.
If someone from abroad registers, ask the respective embassy or the Enterprise Europe Network office from this region if they want to promote and support your event.
Participant Engagement
To keep participants engaged and yield a high meeting outcome which satisfies attendees, you must always monitor the quality of your participants' profiles. It should be one of your main tasks.
Directly remind participants to complete their organization description and marketplace entries. If the information is available on their website, transfer it yourself. Participants are usually very happy about this service.
Remind participants that the event networking process is about creating synergies through giving and receiving. Tell them to emphasize what they offer, not just what they need. Chances are good that the business matchmaking finds a new opportunity.
Stay in touch with your participants and inform them about anything related to the event. For example, new speakers holding a keynote or additional side events added to the agenda. This will motivate them to really show up at the event, share it with others and drive satisfaction.
Like this blog post and all the tips we have? When you use b2match to host your event, you aren't just getting an all in one event management software or event community platform. You are getting a team of event experts who will support, advise and guide you through the whole event planning process and execution for your virtual, hybrid or in-person event.
Inspired? Get in Touch and Let Us Help Make Your Next Event a Success.
Contact Sales
---
Related articles
Event Management Tips

Startup investor event platforms serve as crucial platforms for entrepreneurs and investors to connect, collaborate, and fuel the growth of innovative ventures. These events offer a unique opportunity for startups to showcase their ideas and secure funding, while investors can discover promising ven

b2match

Oct 25, 20234 min read

Event Management Tips

In the realm of startup investor events, providing a seamless and engaging content experience is crucial for capturing the attention of attendees and maximizing the impact of the event. One way to enhance the content experience is by integrating live streaming and webinar features into an event netw

b2match

Oct 25, 20234 min read

Event Management Tips

Every event planner strives to create an unforgettable event experience for attendees, speakers and sponsors. In 2023, it also extends to different audiences, like physical and virtual. And on the rise of event technology, choosing the right tools to accomplish these goals might be challenging. But

b2match

Oct 2, 20234 min read