Event Management Tips
Don't Cancel - Pivot to Virtual Events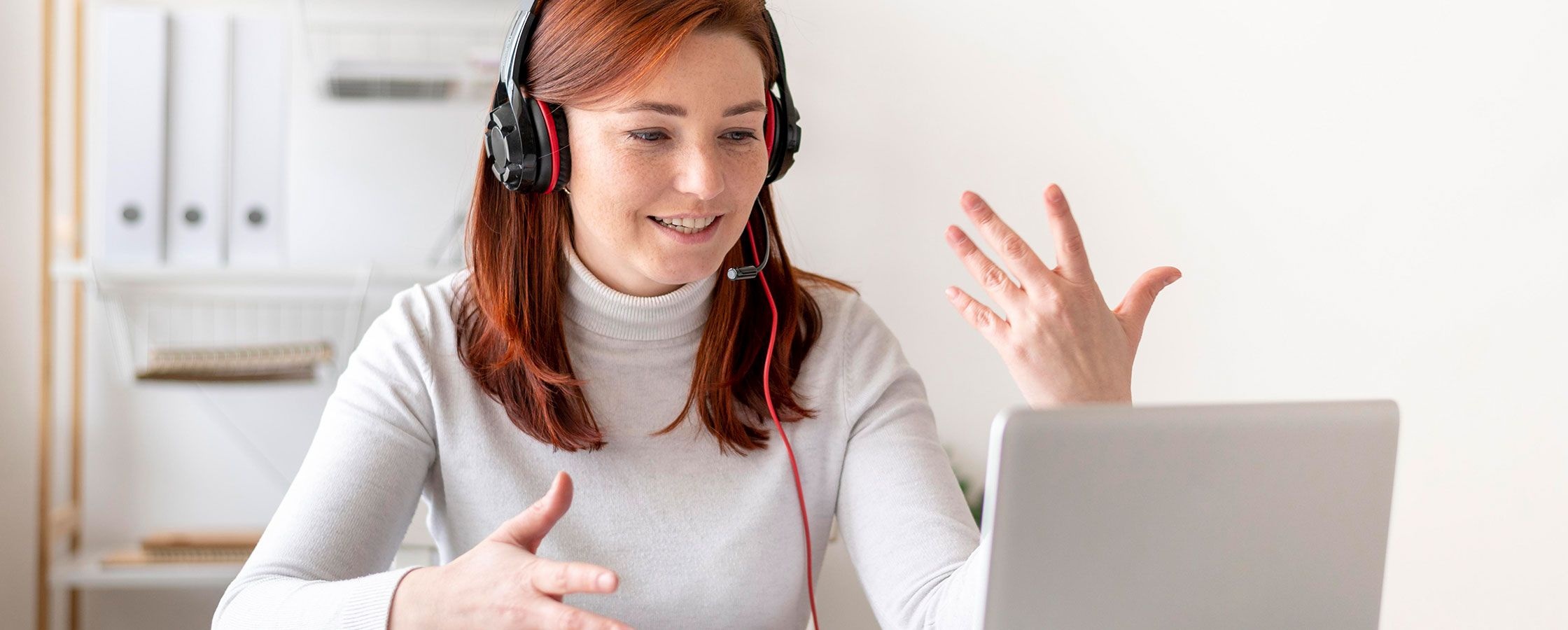 Jonas Schoeneborn
Mar 26, 20202 min read
The event industry has been particularly hard hit by the pandemic. The general response to reduce the spread of the virus is to limit the number of people allowed to gather, travel, and socialize with one another. The event industry was left flat-footed for a moment, until other viable solutions emerged.
Virtual Events: A Viable Alternative to Postponing or Cancelling
Postponing or even cancelling an event are two painful options organizers can choose from during these days. In some cases, it can make sense to go with one or the other. However, there is another option which every event organizer should be well aware of and that should be considered thoroughly - hosting virtual networking events.
Virtual events is especially interesting for organizers with events that already have a large number of registered participants and scheduled 1-1 meetings.
Virtual Event Networking Benefits
1. Flexibility
Flexibility is key, especially because no one can foresee how long the circumstances will affect the event industry. The best approach is to maximize your options so you can respond to changes in the most flexible way. A virtual event networking platform offering easy online video or audio meetings increases your options from 2 to 3, so you can choose accordingly.
2. Save invested time, money and efforts
Do not lose the investments you made along the event planning process. Taking your event virtual instead of cancelling it will help you save a major chunk of your initial investment.
3. Lower expenses
Hosting a virtual event can even be less expensive than a normal event. For example money for the venue, onsite staff, and catering can be saved.
4. Global access
In fact, the event location is one of the three most important factors that participants take into consideration when deciding if they attend an event or not. Virtual networking events are accessible for everyone, so it can even expand the scope of your event.
5. Higher participant satisfaction
Due to the current Coronavirus many people are requested to be at home to control the spread. Thus, your networking event might just be the kind of entertainment people appreciate during these times.
Virtual Event Solution
Through new integrations, the b2match all in one event management software now makes it possible to have virtual networking and business matchmaking events.
Participants can book and schedule 1-1 meetings with each other as usual. Meetings take place via video conference instead of face-to-face with no external tools required. Other event content like plenary sessions can be broadcasted e.g. via webinar.
Virtual Event Support
Existing events can also change their mode from a physical event to take place 100% virtually. The most important factor for the transition to virtual mode is a reliable partner that does not only provide the necessary features but also supports you in the process.
b2match customer support managers are in close contact with all of our customers and consult them on the best way to let their events take place. Virtually.
Inspired? Get in Touch and Let Us Help Make Your Next Event a Success.
Book a Free Demo
---
Related articles
Event Management Tips

As an event organizer, creating connections and networking opportunities is critical to the success of a trade show. By implementing strategies to connect attendees, you can improve their overall experience and create valuable networking opportunities. We present six tips to help you effectively eng

b2match

May 15, 20234 min read

Event Management Tips

Networking has always been an important part of a successful career. The connections you make and the relationships you build can lead to employment opportunities, partnerships, and collaborations. However, networking is often perceived as a daunting and tedious task. This is where gamification come

b2match

May 15, 20234 min read

Event Management Tips

If you plan to showcase your products and services at a trade show, you know how important it's to reach potential customers. But with the pandemic, many events have gone virtual, making it difficult to connect with your audience. That's where hybrid trade show software comes in! It's a great way to

b2match

May 11, 20235 min read