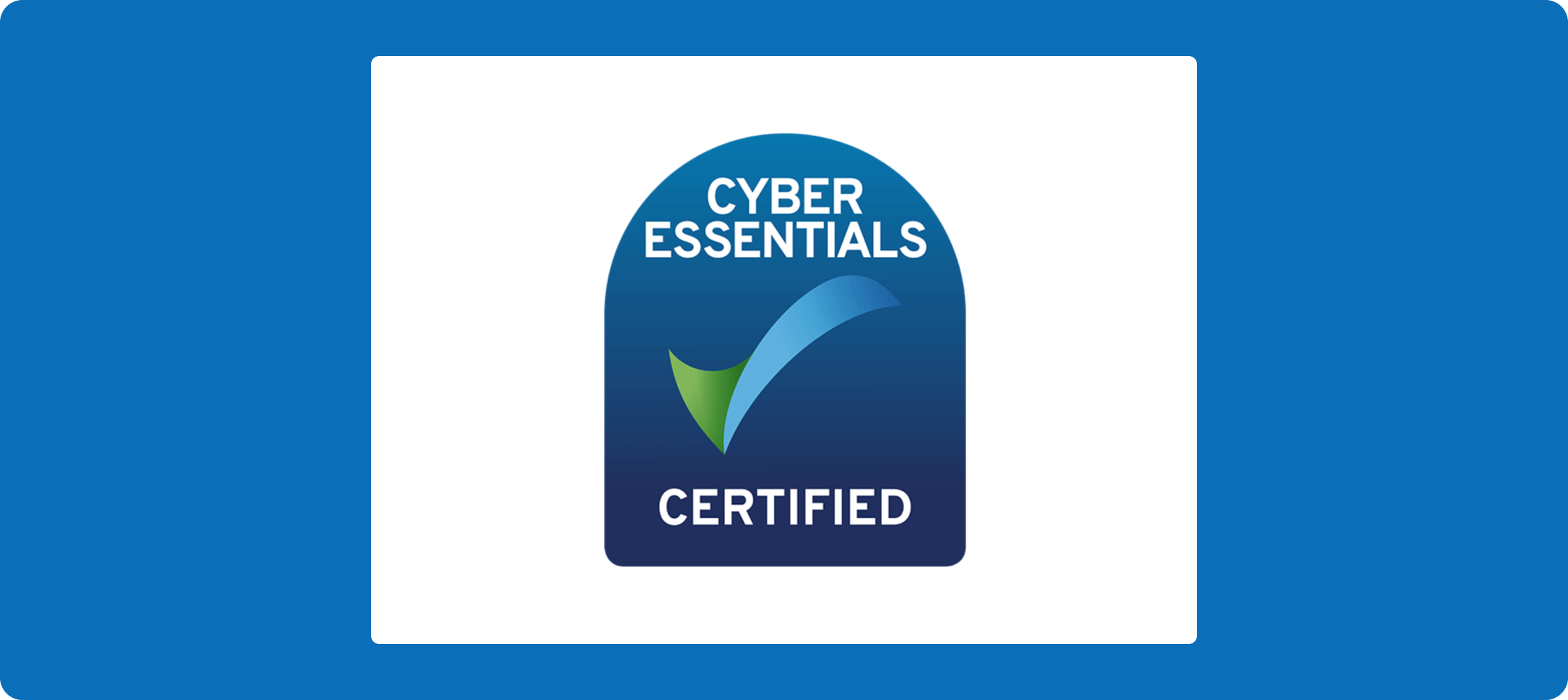 Announcement
Cyber Essentials Certificate for Our Event Matchmaking Software
Jul 7, 20221 min read
We take cyber security seriously. That's why we've gained our Cyber Essentials Certificate, a UK government-backed certification scheme that is GDPR-compliant. This certification shows our commitment to cyber security, risk management, and good governance through an effective evaluation.
To acquire the certification, we proved that cyber protection standards across several IT-related control parameters, including firewalls, user access control, malware protection, and patch management, have all been met.
Our event organizers and their participants can feel safe and secure on our event matchmaking software.
Inspired? Get in Touch and Let Us Help Make Your Next Event a Success.
Contact Sales