b2b Matchmaking
Brutkasten Interview: Implementing Networking for Virtual and Hybrid Events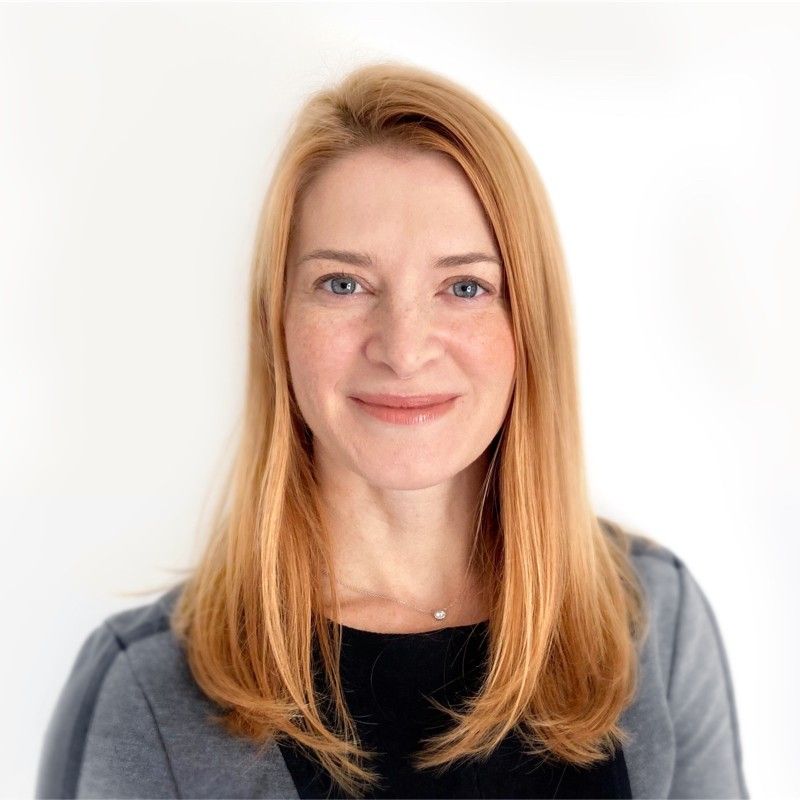 Britta Pichler
Jun 23, 20211 min read
brutkasten, Austria's multimedia platform for start-ups, the digital economy and innovation, interviewed Schora Aslanjan, Head of Sales at b2match, the event networking software. They discuss what digital b2b matchmaking is and why it's essential for every event. The interview also deep dives into the future of events.
The video is in German. Subtitles are in English.
Whew! If you watched all that, then you must be ready to:
---
Related articles
Event Management Tips

As an event organizer of b2b networking events, you want to encourage as many succesful meetings among attendees as possible. Which can be hard. Unless you use the right tools. Make it as easy as possible for networking event participants to find high potential meeting partners to get them to book

Britta Pichler

Jul 7, 20224 min read

Event Management Tips

Once your networking events start hitting the 50+ participant mark, you should start shopping around for an event networking platform. Why? Well first, to make your life easier. But more importantly, to increase attendee satisfaction and your matchmaking, or partnering achievement numbers, during yo

Britta Pichler

Jul 4, 20225 min read

Event Management Tips

Organizing a successful event means understanding the real value points of event networking and making sure you deliver on them. Because when they are addressed well, it will inspire participants to network among themselves. And that's the real value of your event. So let's dive into some intense r

Britta Pichler

Jun 14, 20224 min read
Inspired? Get in Touch and Let Us Help Make Your Next Event a Success.
Book a Free Demo