b2b Matchmaking
Brutkasten Interview: Implementing Networking for Virtual and Hybrid Events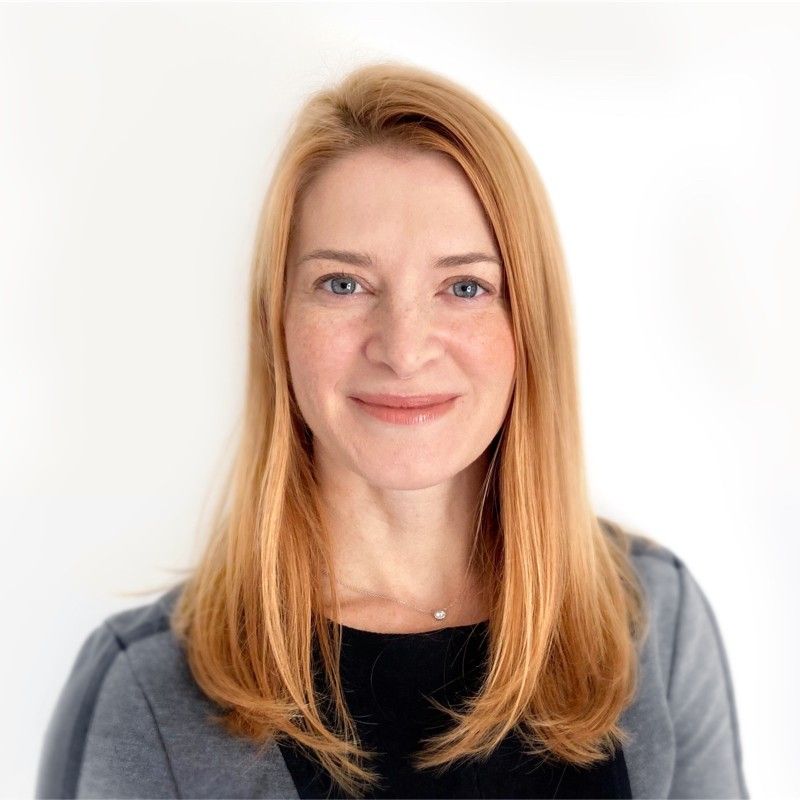 Britta Pichler
Jun 23, 20211 min read
brutkasten, Austria's multimedia platform for start-ups, the digital economy and innovation, interviewed Schora Aslanjan, Head of Sales at b2match. They discuss what digital b2b matchmaking is and why it's essential for every event. The interview also deep dives into the future of events.
The video is in German. Subtitles are in English.
Whew! If you watched all that, then you must be ready to:
---
Related articles
b2b Matchmaking

What is a Hosted Buyer Program? A hosted buyer program or event facilitating meetings between qualified buyers and sellers, suppliers, or exhibitors. As opposed to traditional trade show events, hosted buyer programs usually result in a higher number of meetings because they are pre-arranged. Variou

Grgur Tustonjic

May 5, 20224 min read

b2b Matchmaking

We've all been there. Sitting in front of the TV, trying to find a new show to watch. Scrolling through an endless list of restaurants, struggling to find the best takeout to order. The paradox of choice affects us on a daily basis and the overload of information is making it more difficult to choos

Grgur Tustonjic

Mar 21, 20223 min read

b2b Matchmaking

On any type of b2b event, rich participant profiles are a crucial factor for increasing the number of meetings. The more information they show, the more likely they are to pique the interest of other participants. However, it is important to present this information in a clear and organized way. Thi

Grgur Tustonjic

Mar 3, 20223 min read
Inspired? Get in Touch and Let Us Help Make Your Next Event a Success.
Contact Us