More Visibility and Leads for VIPs, Exhibitors, and Sponsors
Not all participants are the same. Whether for branding purposes or business opportunity scouting, some require extra limelight. Leverage a solid event toolset and offer your important guests increased brand awareness, profile traffic and lead generation.
Boost Awareness Via Personalized and Own Managed Exhibitor and Sponsor Pages
Dedicated Company Page

Offer exhibitors and sponsors their own page they can personalize. The page is a one-stop-shop where visitors can see all company-related content: company representatives and speakers, uploaded videos or attached files, posted marketplace opportunities, and more.

Virtual Booth

Enable exhibitors and sponsors to host breakout sessions via a dedicated video conferencing room where they can directly connect with their audience. The booth allows for deeper engagement with visitors and prospects as well as establishes credibility with their target group.

Hosted Sessions

Let exhibitors and sponsors host their own sessions during your event for extra exposure. Hosted sessions provide a marketing boost as they appear on the main event agenda visible to all participants, driving more traffic and business opportunities to leverage.
Want to Learn How to Monetize on Exhibitors and Sponsors?
Learn event best practices as well as tips and tricks from our blog and customer stories.
Read more
Increase Lead Generation and Drive Exhibitor and Sponsor ROI
Marketplace Opportunities

Let exhibitors and sponsors present their business opportunities in the Marketplace and enable them to find suitable partners more easily.

Hosted Buyer Support

Schedule meetings on exhibitors' and sponsors' behalf with qualified leads or other interesting prospects and secure more leads.

Lead Acquisition & Retreival

Allow exhibitors and sponsors to quickly collect and process leads so their sales and marketing teams can easily capture potential business opportunities.

Performance Data & Analytics

Show the real value of your event through reporting on booth traffic, session analytics, views, and downloads of uploaded content.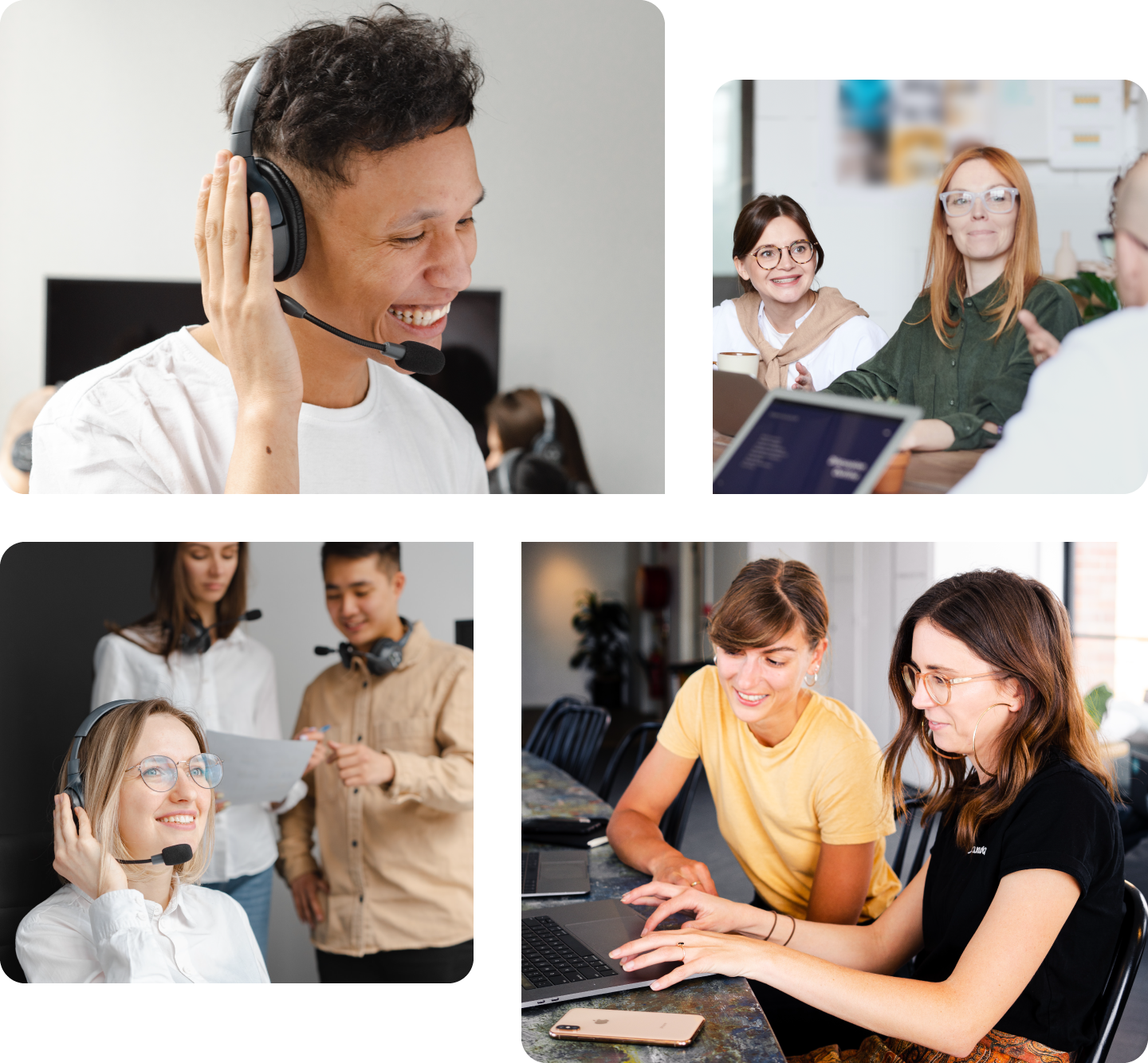 At Your Service for Exhibitors and Sponsors
If you need support with leveraging our robust exhibitor and sponsor toolbox and want to learn how to make it work optimally for your event, our Customer Success Managers are there for you if you would need it via our Concierge Service.
Knowledge Is Key, We Happily Share It
EVENT TIPS

Learn to structure your offer, maximize your ROI, and increase quality connections between participants and exhibitors. Get your free template now.

Britta Pichler

26 Nov 20218 min read

EVENT TIPS

Plus get your FREE pitch deck template to create an outstanding offer and attract more sponsors to your virtual and hybrid event.

Britta Pichler

11 Oct 20216 min read

PRODUCT NEWS

Give exhibitors their best hybrid or virtual event with virtual booths, hosted sessions, and lead retrieval.

Britta Pichler

20 May 20212 min read
Want to Offer Your Exhibitors and Sponsors More Bang for Their Buck?
Contact Us