In-person
Energy Innovation Matchmaking 2021 - Let's innovate energy together!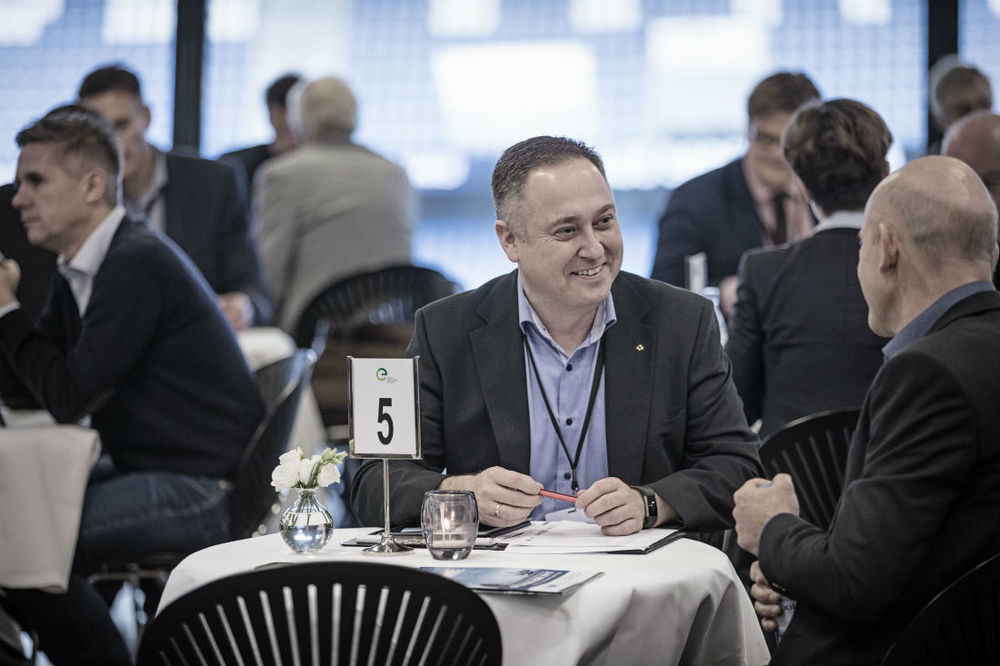 FÆNGSLET, Horsens, Denmark
About this event
Energy Innovation Matchmaking 2021 Let's innovate energy together! A B2B matchmaking and networking event for the entire energy sector. Register now and join us for a full day of networking, new knowledge and business opportunities across the Energy Industry! Energy Innovation 2021 is your opportunity to establish new connections and build new relations in the Energy Industry. The event in October invites the energy value chain; from operators and OEMs to SMEs, specialists as well as researchers and representatives from universities – The overall themes are: Energy production Energy infrastructure Energy storage Energy efficiency Sector coupling, System integration & Digitization Energy Innovation 2021 unites the industry players. Register now and reserve your seat for a day in Horsens, Denmark, where B2B meetings and networking will lead you to future innovation projects, new technology, contacts, contracts and partnerships.
Event Organiser
Energy Cluster Denmark