Horizon Europe - Cluster 4 Digital & Industry - Face2face Brokerage
Horizon Europe Organizes Event Topics to Maximize Collaboration
Public Administration
Innovation Partnering
Virtuell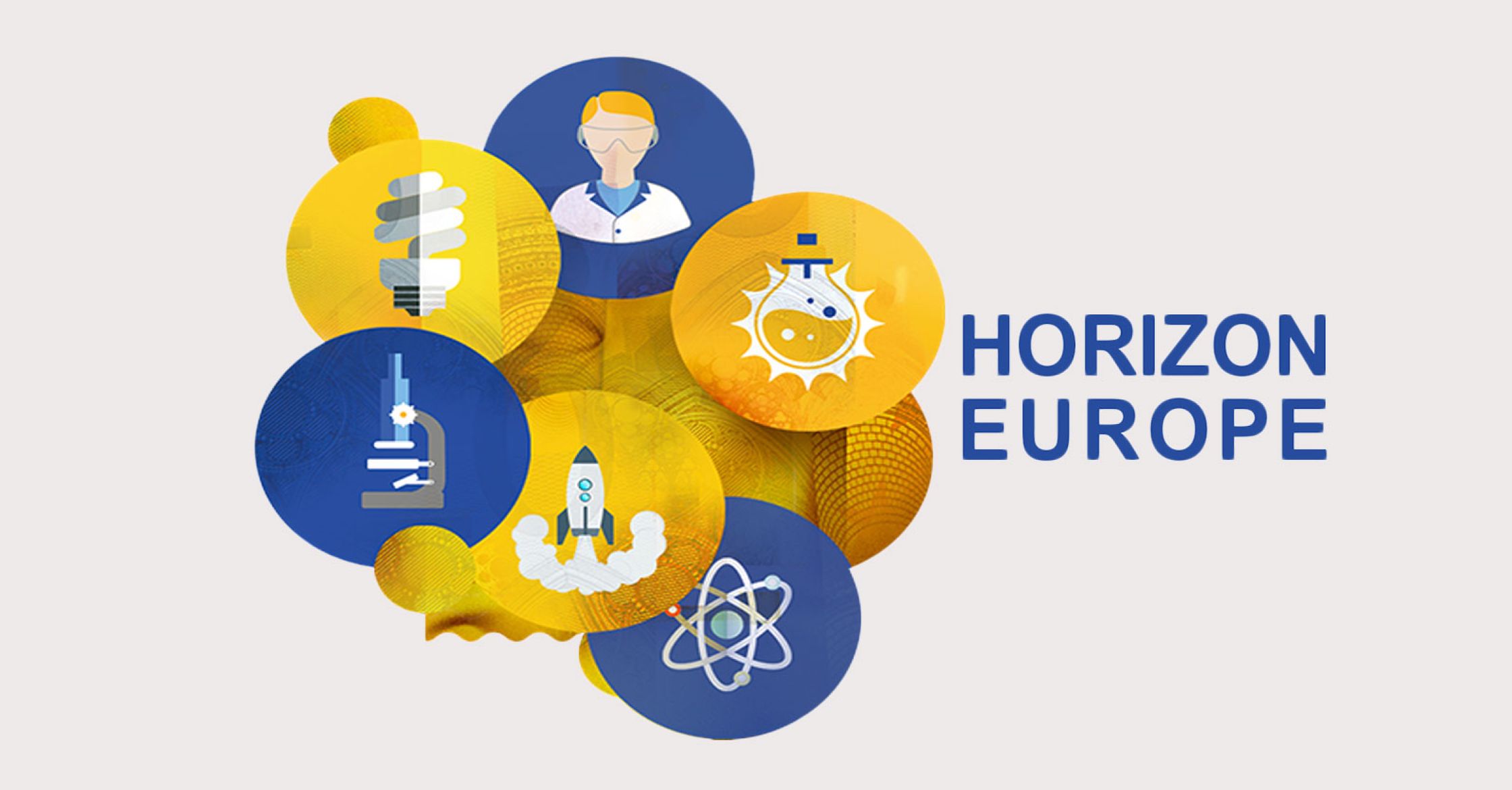 13. Juni 2022 | 3 min Lesezeit
About the Event
Horizon Europe is the EU's key funding programme for research and innovation. It facilitates collaboration in developing, supporting and implementing EU policies while tackling global challenges.
To fulfill this vision the Horizon Europe program was structured into three pillars. One of which addresses global challenges and European industrial competitiveness through six clusters ranging from:
Cluster 2: Culture, Creativity and Inclusive Society
Cluster 3: Civil Security for Society
Cluster 4: Digital, Industry & Space
Cluster 5: Climate, Energy, and Mobility
Cluster 6: Food, Bioeconomy, Natural Resources, Agriculture and Environment
All six clusters hosted brokerage events on the b2match AI event matchmaking platform.
Horizon Europe - Cluster 4 Digital & Industry - Brokerage Event
As "digital" and "industry" topics are present across all pillars of horizon Europe Digital & Industry - Face2Face Brokerage Event was an event that opened to the other clusters for collaboration opportunities that could be explored as well.
Cluster 4 was a unique networking opportunity for representatives of companies, universities and research institutes worldwide working in the ICT sector, interested in sharing new project ideas and finding collaboration partners.
Finding the Event Networking Needle in the Haystack
The real challenge of the event was organizing all the topics so participants could find each other and network and connect among themselves. The event had:
6 main topics
17 digital area sub-topics
14 industry area sub-topics
2 European innovation council sub-topics
7 testing and experimentation facilities sub-topics
5 digital innovation hubs and platforms sub-topics
8 Horizon Europe partnership sub-topics
14 global challenges and digital transformation sub-topics
4 cross cutting area sub-topics
The event organizer was able to use the b2match event networking app to carefully structure all the topics so that they made sense and were searchable. The b2match Marketplace was utilized to do this.
The Marketplace is like a catalog of opportunities where event participants create offers and showcase products, which will attract suitable business partners to start collaborations and partnerships.
Not only were Marketplace opportunities broken down to organized, searchable sub-topics, the participants themselves could choose categories that were relevant to them to help make them more searchable.
This was done by utilizing b2match's:
Participant types - categories of participants set by the event organizers, used to group participants with common specific traits.
Organization types- to categorize participants by the type of organization they are associated with.
Areas of activities - enables participants to classify and tag their business and also facilitate the search of suitable meeting partners through sorting participants on the event website.
Backend Peek Into b2match Event Networking Platform
The organizers of Digital & Industry - Face2Face Brokerage Event were able to do this all in the backend of the b2match event networking app. They simply went in and started typing up the categories that best fit their brokerage event.
Crucial Element to Successful Event Networking Platform Setup
One of the greatest reasons Digital & Industry - Face2Face Brokerage Event was a success was that the event organizers created relevant categories in their smart event networking tool. Getting those categories right so event participants can associate with them, assign themselves to them, and search them to find the partnerships and collaborations that will be meaningful to them is crucial. And that's exactly what happened.
This led to fantastic one-to-one meeting numbers because attendees researched who they wanted to meet up with before they committed to the time of a meeting. This created highly targeted, meaningful connections that have a better chance of ending in productive collaborations.
Offering Post Event Matchmaking
The organizers of the event knew that such a large participant group would appreciate more time to arrange meetings with one another than just the two days the event was taking place. That's why they arranged for post event matchmaking. It gives participants more time to connect and meet. So even though Digital & Industry - Face2Face Brokerage Event was only for two days in December, attendees could continue to login to b2match and arrange meetings with one another until February.
This is a great opportunity for event organizers to boost event meeting numbers and increase the success of their event.
Eventveranstalter:
An international ICT (Information and Communication Technologies) National Contact Point (NCP) network, supporting research and innovation activities for the EU Framework Programmes.
Event in Zahlen:
1715
Teilnehmer insgesamt
76%
Teilnehmer an Matchmaking
1477
1:1 Meetings
51
Länder
Event-Webseite besuchen