startup days 2022
Learn How startup days Success Increases Every Year
Economics
Investor Meets Start-Up
Vor Ort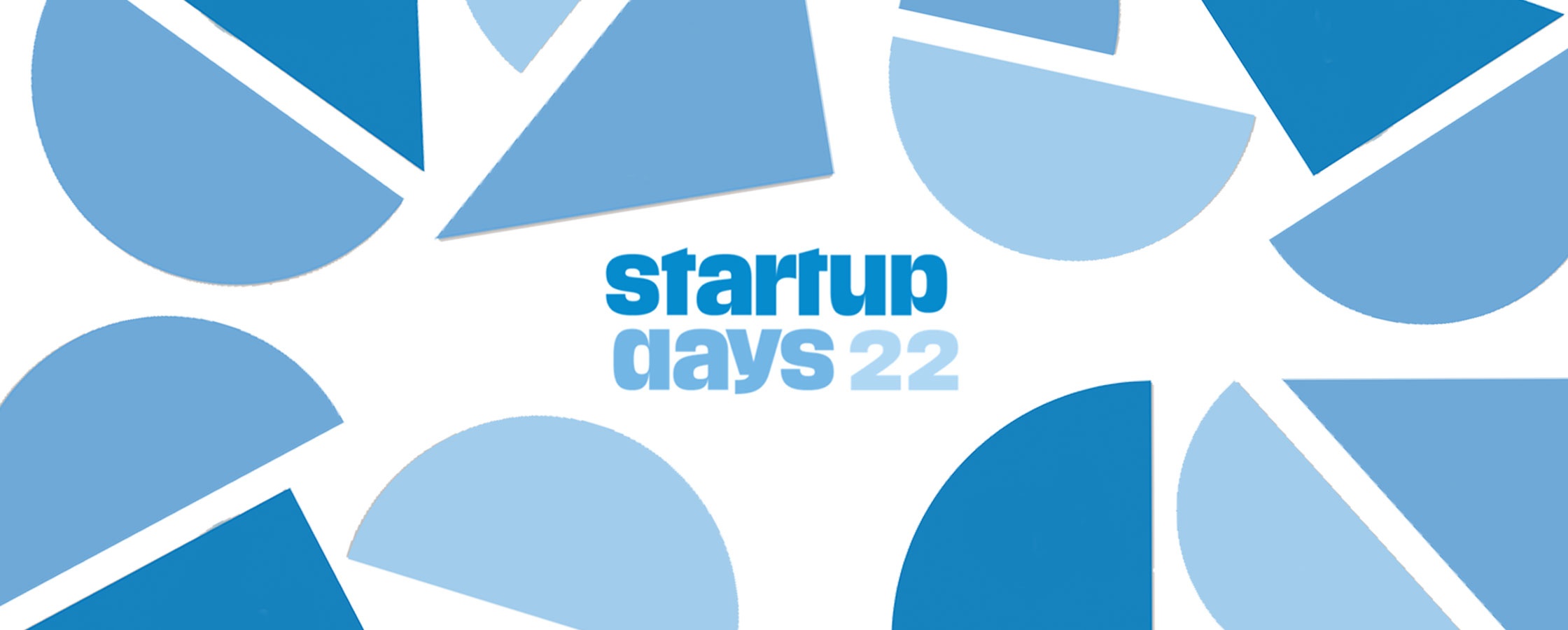 29. Juni 2022 | 2 min Lesezeit
b2match as Event Networking Platform 5 Years in a Row
SUD has chosen b2match for the last five years to be their smart event networking tool. That's because b2match evolves to their needs. A lot of custom developments are made for this event and it will continue like this. startup days always challenges b2match and b2match is always up for this task.
The Big Challenge This Year
For the first time, b2match programmed a promo code based on registration. Meaning that the participants event registration started with a page asking for a promo code.
There was a public promo code anyone could use.
Then there were promo codes that were emailed to designated participants and depending on which promo code, different kinds of tickets were shown to the registering attendee. Those tickets were assigned to certain sessions. This ensured that the right participants got the optimized or idealized event experience by presenting their best option.
To achieve this, b2match software developers worked on this custom registration process, where several new connections had to be made.
On top of all that, since startup days always has a lot of partners and VIP´s, they needed different promo codes for them too. The major reason for that (beyond the obvious) was for SUD to have the flexibility to close the public registration at a specified time, while keeping partner and VIP registration open with their promotion code.
The b2match IT team completely changed the registration process in a matter of two working weeks for a long standing customer. This is a great example of how flexible and individualized the event matchmaking platform can be.
Behind the whole process was a customer success manager who advocated startup days needs the entire way and created a smooth liaison between the customer and the b2match IT team.
"A big asset for us is a long-term relationship with the customer success manager who knows us very well and is highly responsive. She always tries her best to match our wishes and makes it easy for us to address our needs. I don't feel like "a number" with b2match." Fabian Wassmer, Co-Organizer, startup days
Exporting Data from the Event Networking Platform for Clear Analysis
SUD also wanted to export data about the promo codes, along with their description, to connect promo codes to certain tickets to analyze which sessions had occurred.
Reaching Goals with Event Networking Platform
Due to the flexibility of the b2match AI event matchmaking platform, startup days had the opportunity to have their event as they needed it. They achieved the most registered participants in its five year history. We look forward to seeing them grow even more next year.
Eventveranstalter:
Startup Invest supports early and later stage startups. As a nonprofit organisation, Startup INVEST is supported by the contribution of members and partners within the startup ecosystem.