Applicant Community Platform
Interreg Utilizes Community Platform to Achieve Completed Proposals
Public Administration
Forums & Communities
Virtuell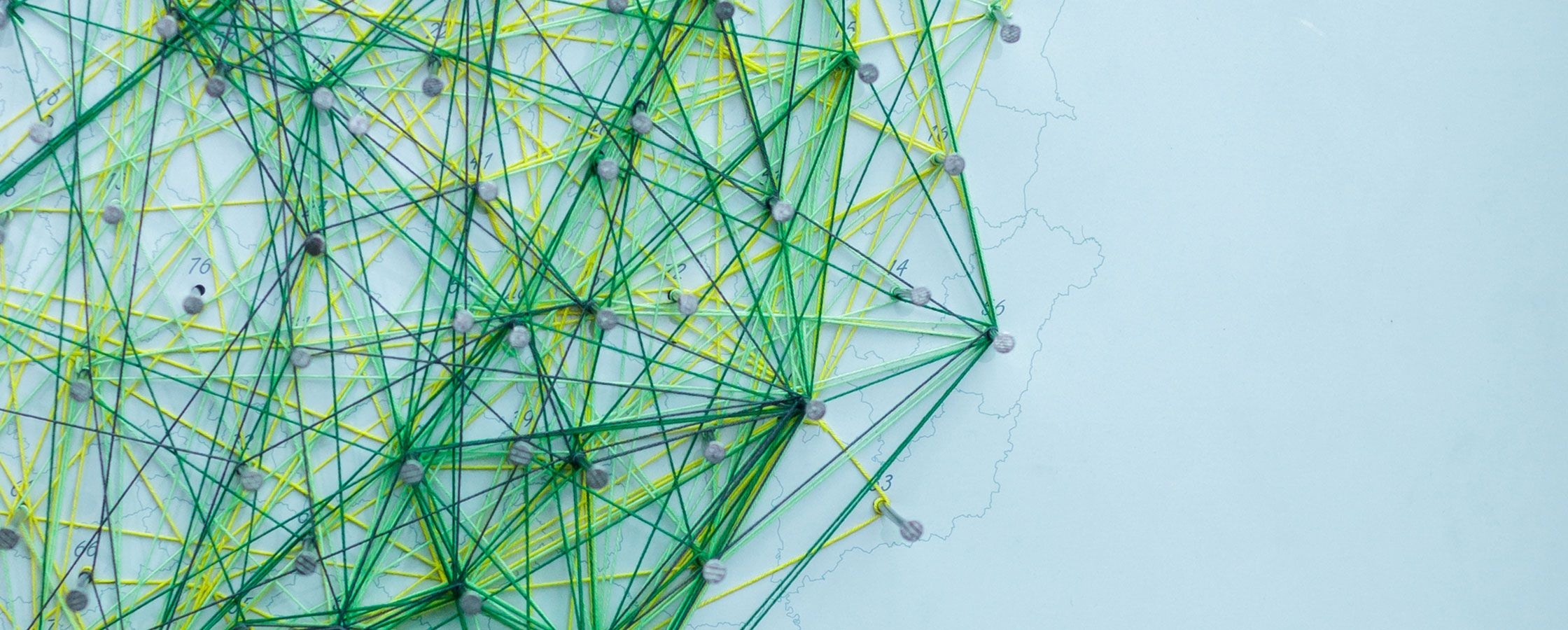 22. Feb. 2022 | 2 min Lesezeit
What Interreg Was Looking for in a Community Platform
Interreg Central Europe had very specific ideas about what they needed for their Applicant Community Platform. They wanted applicants to be able to:
Easily register to a community platform
Present project ideas
Connect with potential partners
Structure organization of consultation requests
Transform ideas into complete proposals
Easily Register to a Community Platform
Interreg applicants can easily register on the platform. They can create their own event matchmaking profile, or register with a Google or LinkedIn profile. They only have to register once because we provide an all-in-one community platform solution.
Present Project Ideas
After registration, applicants can present their project ideas with a few clicks on the b2b community platform.
Connect with Potential Partners
Finding that elusive needle in the haystack, an ideal partnership, is no longer difficult on the Interreg community platform. Applicants merely click on the navigation, "Find Partners" and utilize the smart search function and keywords created specifically for their platform to find an ideal match.
After finding someone interesting to connect with, a few clicks on the community platform make it possible to request a meeting. Meeting dates, times, duration and even time zone are all presented and factored in. An online video meeting connects the two potential partners.
Structure Organization of Consultation Requests
For applicants, creating a successful project is not an easy task. That's why Interreg's experts offer their applicants individual consultations to help them shape their ideas into legitimate project proposals.
However, handling hundreds of incoming consultation requests was an obstacle Interreg had during their previous calls. In order to make their workflow go as smoothly as possible, b2match developed a specific feature which helped reduce their workload.
After applicants create their project idea on the event networking app, they can request a consultation with an Interreg Central Europe expert. The consultation request is connected with a specific project idea and applicants can only have one consultation per project idea.
Once the request is sent, one of the consultants can assign the consultation to themselves or to one of their colleagues. They have a clear overview of all the consultation requests with additional filters that help them organize the requests according to different categories.
After the consultation is scheduled, the applicant is notified with an email and an online video meeting is automatically generated.
Customizable Community Platform
The Interreg Applicant Community Platform is a perfect example of how organizers can design and create a community platform for their specific and unique needs.
Katarina Hanzelova, Community Manager at Interreg Central Europe Programme said:
"We would like to say many thanks for all your support in the last half a year! Together we have managed to bring our community to a whole new level..."
Eventveranstalter:
With funding in the EU Cohesion Policy programming period 2014-2020, Interreg supported public and private organizations to improve capacities for regional development in innovation, carbon dioxide reduction, the protection of natural and cultural resources as well as transport and mobility. Altogether, they have supported 138 transnational cooperation projects with around 246 million Euro from the European Regional Development Fund (ERDF).