European Hydrogen Week
European Hydrogen Week: Tipping Point to Wildly Successful Virtual Event
Other
Innovation Partnering
Virtuell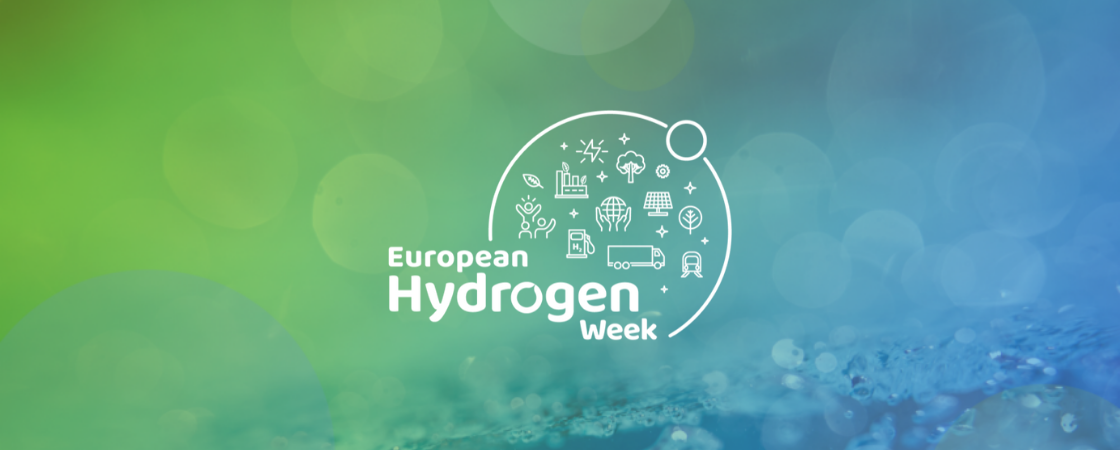 09. Dez. 2020 | 3 min Lesezeit
VO Europe facilitates events like European Hydrogen Week and EU Agricultural Outlook Conference and provides the European Commission and the European Parliament with specialized and integrated communication services. With over 20 years of experience in event communication, they know they are expected to be at the forefront of new ideas and concepts by responding to an ever changing environment of sociological trends.
When the pandemic struck, they knew there were opportunities out there, but they needed to take on a drastically different approach. Switching from physical to virtual or hybrid events was the clear way to go. However, the step can be a nerve-racking one to take. Physical events don't just translate to hybrid or virtual events. A lot needs to be tweaked. Like a newly constructed agenda, different technical knowledge, how attendees are supposed to network and conduct business networking sessions, and dozens of other strategy questions, ideas, and thoughts.
"In this new situation, a powerful event networking tool is a condition for a successful event."
The project manager for VO Europe, Alfonso Moreno Pombo, said that utilizing b2match event matchmaking software was the solution to the drastic change his team needed to make, with stunningly successful results. They had more attendees than ever before with higher satisfaction rates. Alfonso Moreno Pombo said, "In this new situation, a powerful event networking tool is a condition for a successful event."
When asked why he and his team chose b2match, he said, "After my first call with the customer success manager, I realized that there was a really strong support team. I was given tailor made and in-depth solutions. I was not "alone" anymore. I felt supported and helped."
During the set up of the European Hydrogen Week 2020 virtual event, it was vital to the customer success manager that the VO Event organizers felt that the event platform was directly addressing their specific needs. The b2match customer success manager had over 40 touch points with VO Europe.
An all-in-one event networking software offers extensive possibilities, and a little guidance can go a long way to harness the power of the platform.
The customer success manager gave valuable tips on how to utilize the platform to maximize the VO Europe event performance. He showed how to optimize event configurations to increase participant and meeting numbers significantly.
The customer success manager also shared his years of event management experience. Specifically he gave tips on how to structure an event website to best communicate with potential attendees, entice registration, and boost numbers.
He had conversations about best practices for agendas for virtual events. He had ready made templates and videos to help VO Europe guide their attendees through virtual event technical pitfalls.
All these efforts and many more came together to create an event with increased attendee numbers and incredible attendee satisfaction.
"It is the basis for sustainable growth."
Not only did the success manager assist VO Europe where he could, b2match as an event networking software helped streamline their overall event management.
Alfonso Moreno Pombo said, "We have a real process now. We can brief the client and help him implement the event strategy. The way b2match is structured helps us have a more clear structure and a more detailed timeline for the deliverables of the event."
When asked how b2match supported VO Europe's bottom line, Alfonso Moreno Pombo said, "The implementation of the platform and processes allows us to enlarge our offer of services and also pitch more projects. It is the basis for sustainable growth."
Event managers are presented with different event management software options, but one that has customer success managers with years of event management experience will take physical, virtual, and hybrid events to new heights of success.
Eventveranstalter:
VO Europe produces tailor-made communication and event services dedicated to international institutions and European organizations.