ZAGREB, Croatia
INOVA / BUDI UZOR 2023
International exhibition INOVA / BUDI UZOR 2023
Online and on-site exhibition, business information, informative workshops, entrepreneurship academy, business plan writing competition, targeted 1:1 meetings!
INOVA / BUDI UZOR 2023 is an international exhibition of innovations, prototypes and business plans designed for innovators and business idea holders who wish to test the market value of their innovations and launch businesses.
This year, the exhibition takes place in Zagreb, Croatia, from 26th to 28th September under the slogan 'Dare to Create'.
It gathers and connects innovators, students, scientific institutions, business support organisations, bio and eco-food producers and other stakeholders.
INOVA / BUDI UZOR 2023 is:
the second largest European innovation exhibition,

the second oldest innovation exhibition in the world,

review of the best Croatian innovators, scientists, students, inventive entrepreneurs, micro, small and medium-sized companies, young innovators,

an exhibition of prominent innovations from 30 countries, from all over the world.
What can you expect?
Exhibition of innovations, prototypes and business plans

Online exhibition catalogue

Business plan writing competition

B2B meetings between scientific and research institutions, companies, innovators

Entrepreneurship academy, providing information about starting a business, intellectual property protection, internationalization and funding

Slavonian corner – delicacies and souvenirs by local family farms.
This year's exhibition is the place for getting business information, as well as finding international business partners, customers, suppliers or employees - all with the aim to increase competitiveness and facilitate entry into the EU market with the help of the Enterprise Europe Network.
Who can participate?
Innovators

Innovators entrepreneurs

Scientists from Croatian and foreign universities

University and high school students

Associations of innovators

Development agencies, technology parks and business support institutions

Inventively oriented micro and small companies and crafts

Large companies

International organizations of innovators
How to participate?
Register and create your organization's profile.
Join us in Zagreb, present your activities and meet like-minded individuals!
On this platform, you can browse the profiles of other participants and schedule business meetings prior to the event!
If you are unable to attend on-site, do not fret - you can schedule and hold business meetings online!
On-site meetings will be held on 27th and 28th September 2023 and online B2B meetings will be held till October 10th, 2023.
B2B Business meetings
Use the additional opportunity to participate in the exhibition and attend B2B Business meetings through the Enterprise Europe Network (EEN). Engage in business negotiations through prearranged meetings on the digital B2B match platform with potential partners, buyers, and suppliers. Schedule meetings in person or online with scientists, entrepreneurs, and/or innovators for international matchmaking, contracting partnerships, and closing agreements on a commercial, research, and development basis.
Apply through this application form and benefit from the exhibition!
More details about the exhibition INOVA / BUDI UZOR 2023
INOVA is the second oldest innovation exhibition in the world.
INOVA is a traditional national innovation exhibition that has been held since 1971 and regularly bears witness to the greatest successes of Croatian inventive work. INOVA is the driving force and symbol of innovation in the Republic of Croatia, and until now it has gathered, encouraged and presented to the public thousands of Croatian and hundreds of innovations from abroad.
INOVA is an opportunity for Croatian innovators and entrepreneurs to meet with foreign colleagues and to place innovations on the Croatian and international markets.
INOVA was presented at a number of major international innovation fairs around the world, so the arrivals of innovators from 30 countries were announced / TAIWAN, UKRAINE, IRAN, MALAYSIA, GREAT BRITAIN, INDONESIA, KOREA, USA, SAUDI ARABIA, VIETNAM, CAMBODIA, ROMANIA, POLAND, GERMANY , CANADA, BOSNIA AND HERZEGOVINA, .../.
INOVA is an exhibition of innovations, new products and youth innovations with numerous accompanying contents and a particularly attractive award program. Numerous awards are prepared by the organizers based on the decisions of the international jury. We announce the awards of exhibitors from abroad, medals, special awards, the already traditional Nikola Tesla Award to the best Croatian innovator and a series of surprises.
BUDI UZOR (BE THE ROLE MODEL) has been held since 2005 as an international exhibition of innovations, prototypes, and high school and student business plans, and since 2010 it has been associated with the INOVA exhibition.
With the cooperation of INOVA / BUDI UZOR, the exhibition entered the group of the world's largest exhibitions. By participating in the BUDI UZOR exhibition of innovations, prototypes and business plans, you are able to present your creativity and entrepreneurial ideas, which, translated into a business plan, give insight into the possibility of their commercialization.
BUDI UZOR is an international exhibition of innovations, prototypes and business plans intended for innovators and holders of business ideas who want to test the market value of their innovation and start a business. From the very beginning, the exhibition has been oriented towards innovators and students, and since 2008, the Enterprise Europe Network has played a significant role in the organization of the exhibition, which greatly facilitates the internationalization of business through cooperation and technology transfer.
ORGANISERS OF INOVA / BUDI UZOR 2023: The Association of Croatian Innovators, the Association of Innovators Zagreb, INOVA d.o.o., TERA Tehnopolis d.o.o., the Croatian Association of Innovators-Entrepreneurs and numerous partners from the Republic of Croatia, with the help of the world sponsor World Inventors and Intellectual Property Associations (WIIPA).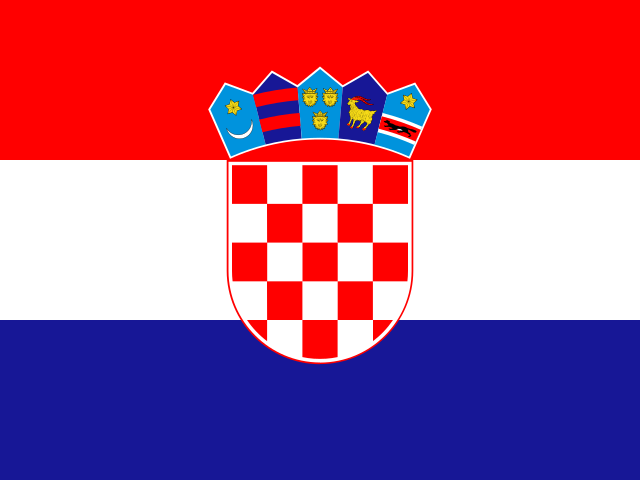 Croatia
57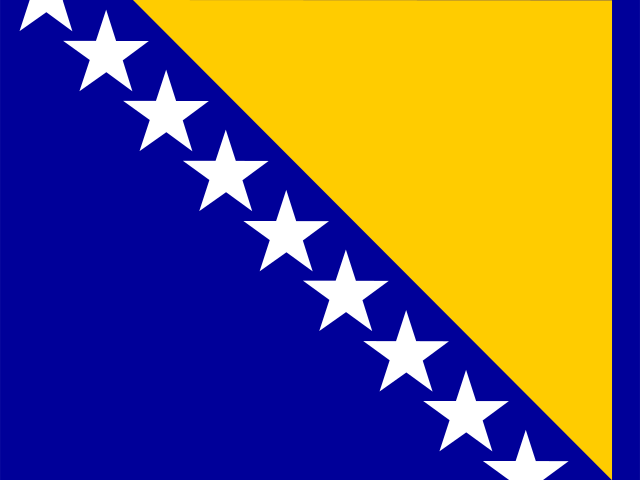 Bosnia And Herzegovina
11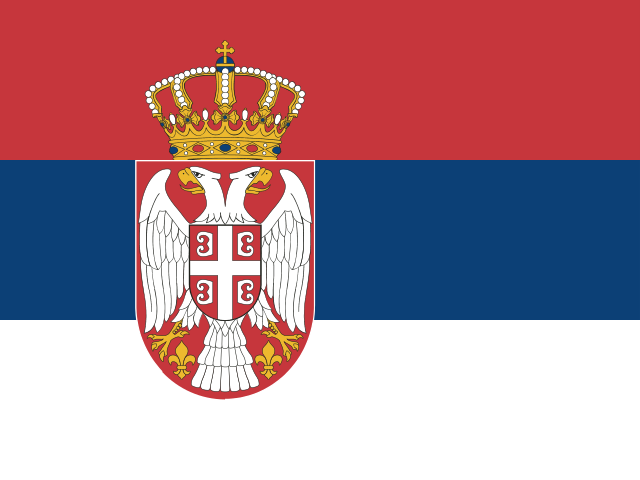 Serbia
7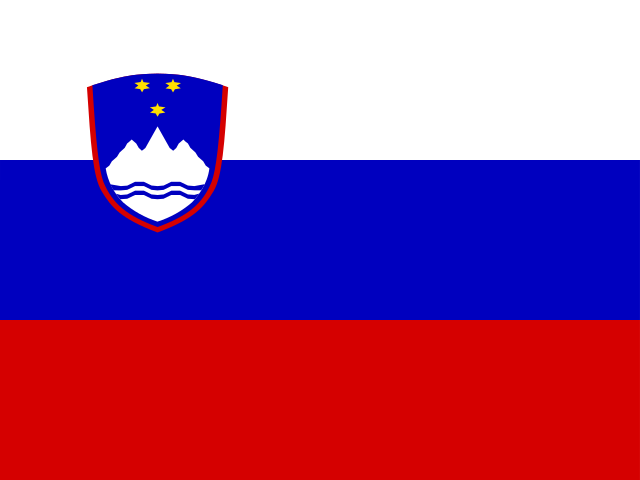 Slovenia
6

Romania
5

Poland
5

Hungary
3
Viet Nam
2

Germany
2

Ukraine
2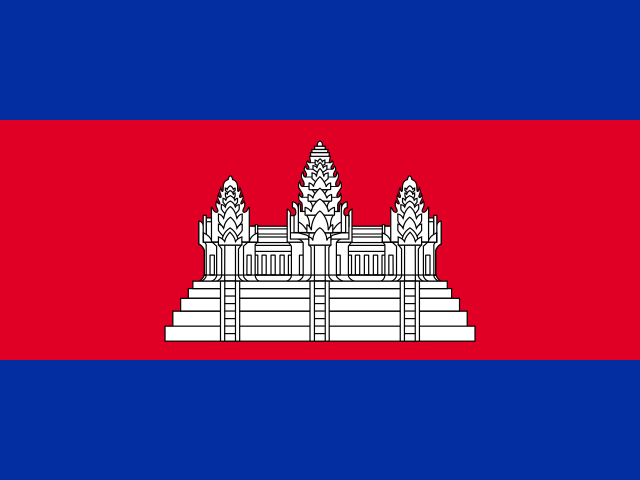 Cambodia
1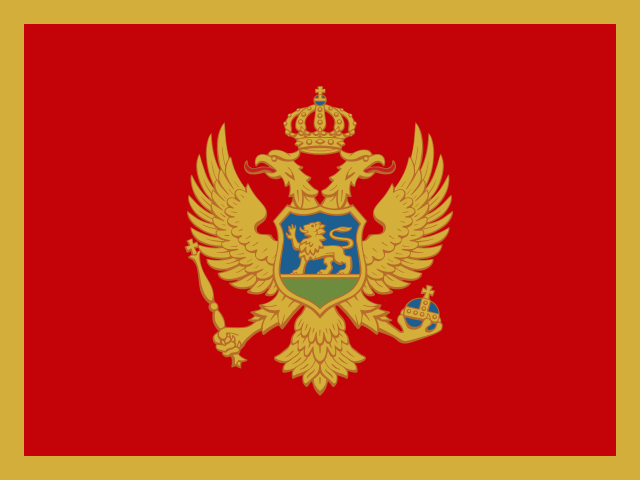 Montenegro
1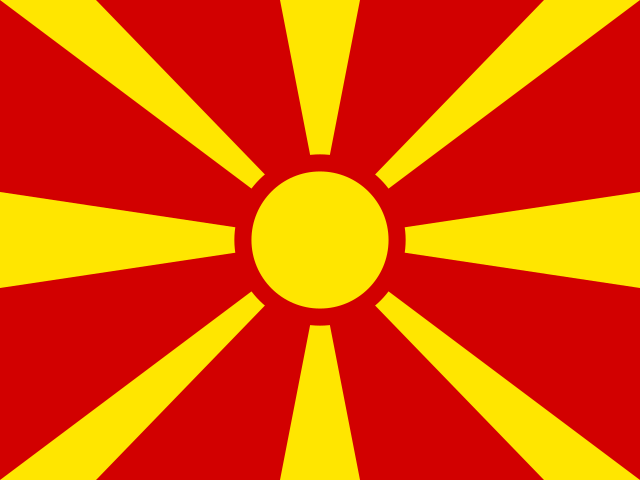 North Macedonia
1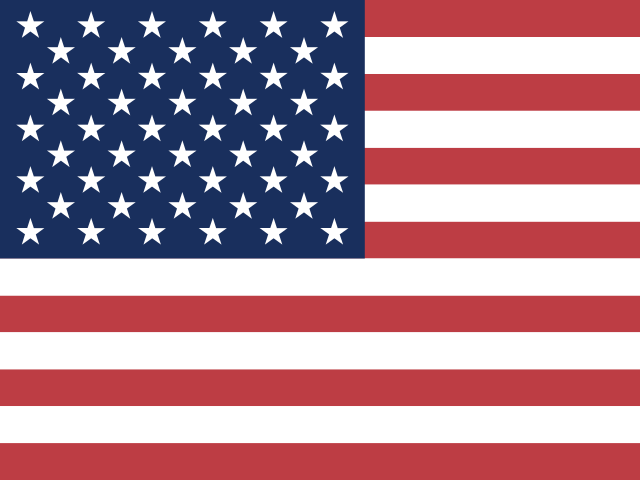 United States
1