4 July 2023 - 5 July 2023
Valletta, Malta
Republic Street
The Exchange Buildings
Kosovo-Malta Brokerage Event, July 2023
Welcome to the Kosovo-Malta Brokerage Event!
We're excited to bring together entrepreneurs, innovators, and professionals from Kosovo and Malta for 2 days of inspiring keynote talks, presentations, and networking opportunities.
This important event will offer the unique opportunity to mutually learn about potential opportunities for business collaboration and internationalisation and to personally meet with experts and industrialists that will share their insights and knowledge of the respective markets.
We welcome all delegates as together we explore the latest trends, and connect with like-minded individuals.
Register now to secure your spot and join us for a fruitful experience!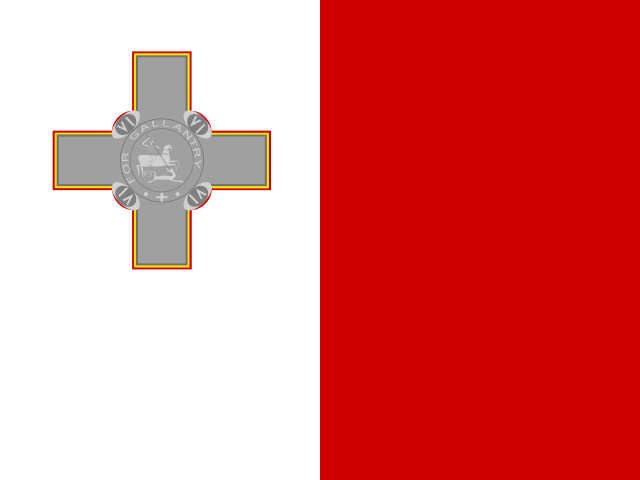 Malta
34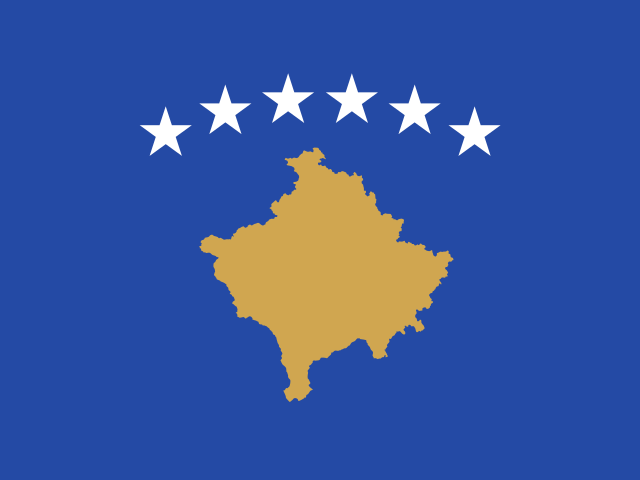 Kosovo
22
How do participants benefit from attending the event?
HIGHLIGHTS OF THE EVENT
Networking opportunities: The event provides a great opportunity to meet and connect with like-minded individuals, as well as experts in your field. You can make valuable connections that can help you grow your career or business.
Knowledge sharing: The event features expert speakers who share their insights and knowledge on a particular topic. This can provide attendees with new ideas, perspectives, and strategies that they can apply to their work or personal life.
Inspiration: Attending the event can be inspiring, providing participants with new ideas and motivation to achieve their goals.
Build brand awareness: If you're a business owner or entrepreneur, attending the event can be a great way to build brand awareness and connect with potential customers or clients.
Explore new products and services: The event showcases new products and services that are relevant to the industry or field. By attending it, participants can learn about these products and services, as well as compare and evaluate them.
Collaborate with others: The event is a great opportunity to collaborate with others in your field or industry. Participants from both Kosovo and Malta can meet potential partners, collaborators, or even competitors and share ideas and insights.
Have fun: Lastly, the event will be a lot of fun! It offers a chance to get out of the office or home, socialize with others, and enjoy new experiences. Attending it can be a great way to break up the routine and do something different and exciting.
Event organisers and co-organisers