7 September 2023 - 14 September 2023
Finland
HealthBIO 2023 Partnering Event
The Meeting Place for Investors and Life Science companies
Organized for the 17th time, HealthBIO is the Finland's largest annual life science event.
The two-day event consists of the seminar day, get together and the partnering day. There is an additional 3 days for online partnering for those who cannot make it on-site.
The event is free of charge but require registration. 
You are warmly welcome!
Event overview
6th September 2023
HealthBIO Seminar
9.45 - 15.45
Venue: Conference Center Mauno
Address: BioCity, Tykistökatu 6
The seminar is on-site only. There is no streaming.
Get-Together
18.30 - 22.00
Venue: Aboa Vetus Ars Nova
Address: Itäinen Rantakatu 4-6
Separate registration is required to participate in the seminar and the get-together.
Register to the seminar and get-together
**
7th September
HealthBIO Partnering Day & Pitching competition
10.00 - 16.00
Venue: SparkUp
Address: ElectroCity, Tykistökatu 4
11th-13th September
Online partnering
9.00 - 17.00
Partnering opportunity for those who cannot make it on-site.
The partnering is for:
Life science SMEs and startups
Investors in the field of life science
Register to the partnering event from the the top right "Register" link to create your profile and book meetings.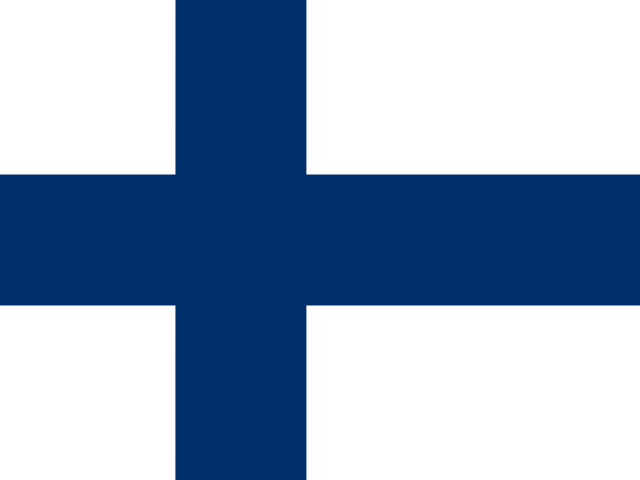 Finland
35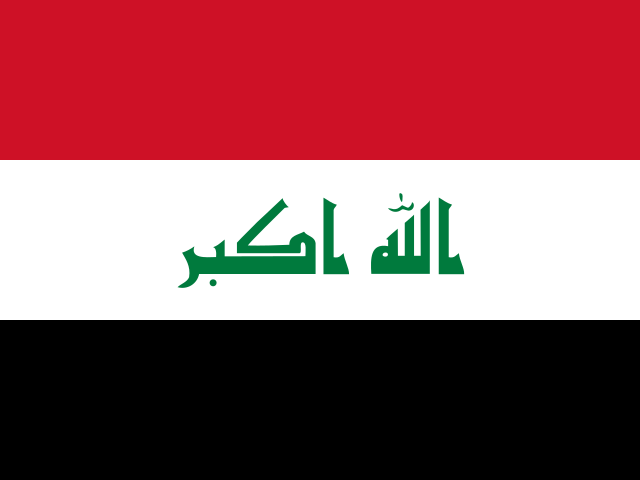 Iraq
4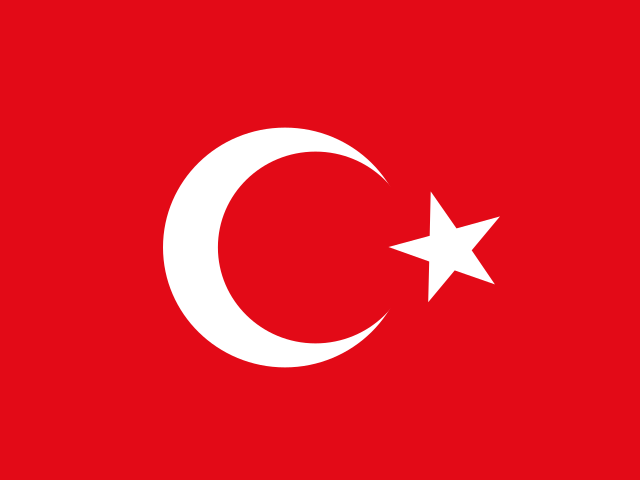 Türkiye
2

Norway
1

Germany
1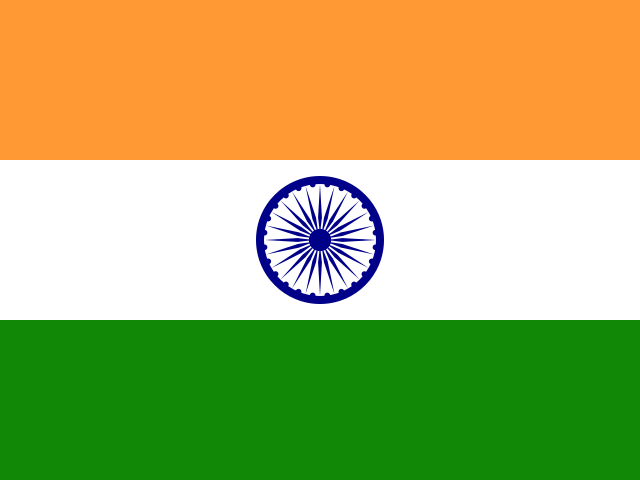 India
1