Enterprise Europe Network - Food and Nutrition
Welcome to the Enterprise Europe Network Food and Nutrition Meet the Buyer Event!
The Enterprise Europe Network (EEN) in partnership with the Local Enterprise Offices invite you to participate in an international 'Meet the Buyers Event' for the Food and Beverage industry taking place in the heartland of Ireland in January 2024.
With a host of Ireland and Europe's most innovative and rapidly scaling Food and Nutrition companies set to attend, and some of Europe and the UK's leading industry buyers present, join us at the MERITS Innovation Thinkspace Kildare to connect and transact with peers who are looking to Build for Business in 2024!
This year's hybrid event also offers exciting plenary sessions from experts who will share their insights and knowledge on the latest trends in the emerging space of 'New Food and Nutrition' and will explore the 'Consumer Trends & New Opportunity Spaces'.
Register now to secure your spot and join us for one of next year's best business development opportunities!
Details:
REGISTRATION: Now Open
LOCATION: Merits Innovation Thinkspace, Naas, Co. Kildare, W91 FE8V, Ireland
DATE: 31st January 2024
KEY FOCUS AREAS FOR 2024:
The EEN Food and Drink Buyers event has been designed with a several sector sub-specialisms as outlined below. To learn more about the full event schedule, visit the agenda section above:
The Rise of 'New Food and Nutrition'

Emerging Consumer Trends & Opportunity Spaces

Building for Business in 2024
How many buyers and suppliers have already registered?
MEET COMPANIES FROM THE HEART & HOME OF EUROPEAN FOOD
An exciting opportunity to create new business growth opportunities between leading Irish Food and Drink Companies and Europe's Buyers network!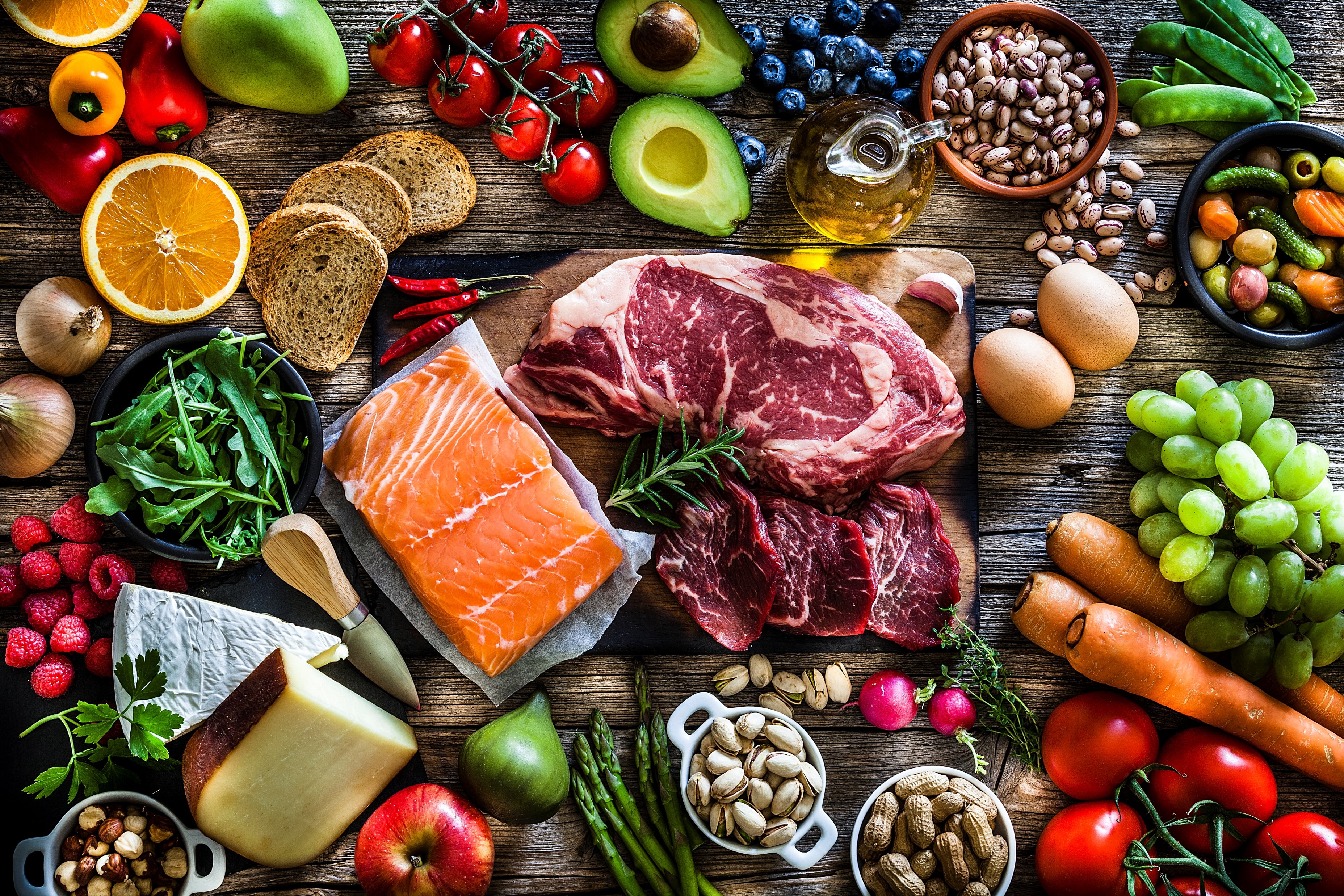 PREMIUM FOOD & BEVERAGE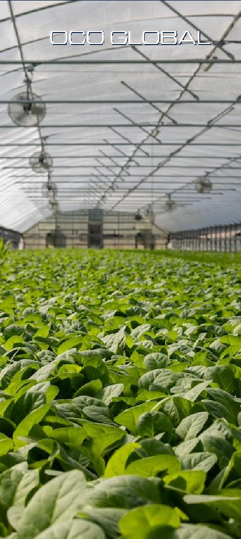 INTELLIGENT FOOD & NUTRITION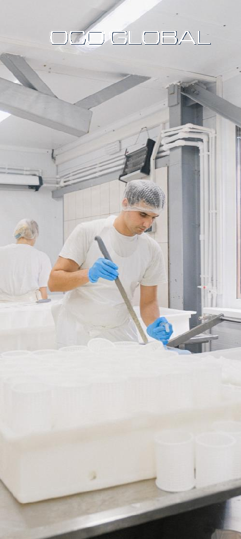 FOOD HEALTH INNOVATION
WHY ATTEND?
ENGAGE AND TRANSACT WITH EUROPE
COMMERCIAL OPPORTUNITIES: The event provides a great opportunity to meet and connect with food and beverage companies and leading buyers who are ready to do business in 2024.
EXPLORE NEW PRODUCTS & SERVICES: The Food and Nutrition 2024 Event showcases the 'Best in Class' of new Irish food and beverage companies. Attendees are actively looking for new commercial partners in international markets for their world leading products and services.
BUILD BRAND AWARENESS: If you're a business owner or entrepreneur, attending the event can be a great way to build brand awareness with buyers from the EU and UK markets.
KNOWLEDGE SHARING: The event features expert speakers who share their insights and knowledge on emerging trends in the food and drink industry.
EXPERTISE & THOUGHT LEADERSHIP: Connect with sectoral experts and thought leaders who are at the forefront of the food and beverage industry in Europe and the UK. Gain access to these individuals and learn from their experiences and insights.
COLLABORATION: The event is a great opportunity to collaborate with others in the Food and Drink industry. Participants can meet potential partners, collaborators, or even competitors and share ideas and insights.
HOW TO REGISTER?
NEXT STEPS
This is a FREE full-day event that aims to create impactful commercial opportunities for food and drink companies and buyers alike, and offers a unique international networking experience to forge winning partnerships for the future.
The full programme will combine plenary sessions exploring some of the emergent sector opportunities that exist in Europe and the UK combined with 'Meet the Buyer' matchmaking sessions where food and drink companies will connect directly with buyers.
The event is open to micro, SME, and large businesses which are actively seeking new sales and export opportunities with buyers from Ireland and across Europe.
Please note: Delegates must attend the morning sessions to be eligible to participate in the B2B buyer sessions.
To register your interest in attending this event, please click the registration button and complete the requested information which will be assessed by the event organisers who will validate and confirm attendance to suitable organisations.
WHO IS THIS EVENT FOR?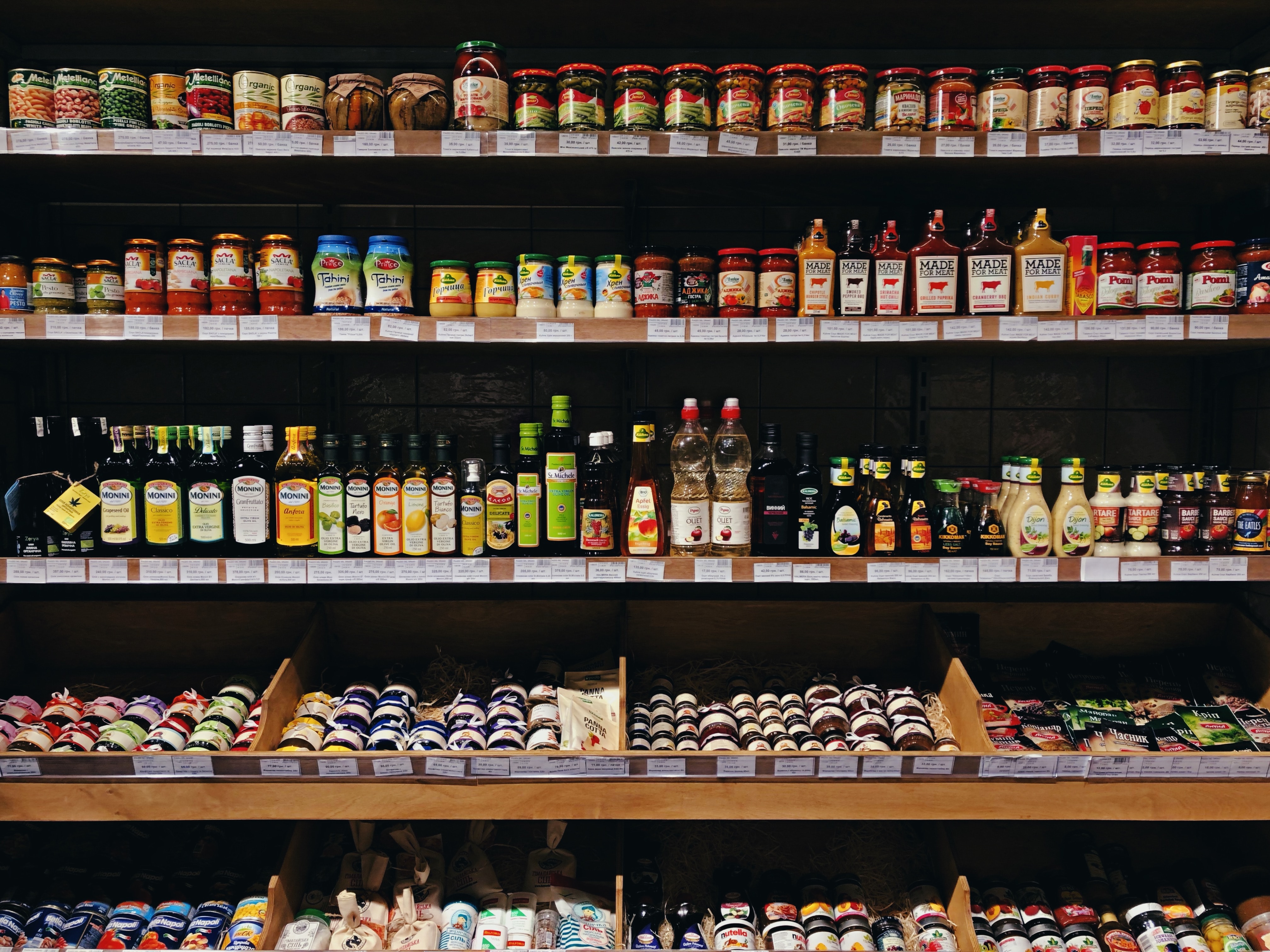 Are you a food and drink, or nutrition company who:
Has ambitions for to grow your company?

Believes in your product or service?

Is looking to expand into international markets?

Wants to win new sales?

Has a clear value proposition, developed business plan, and is ready to export?

Wants to meet EU and UK food buyers for new business development opportunities?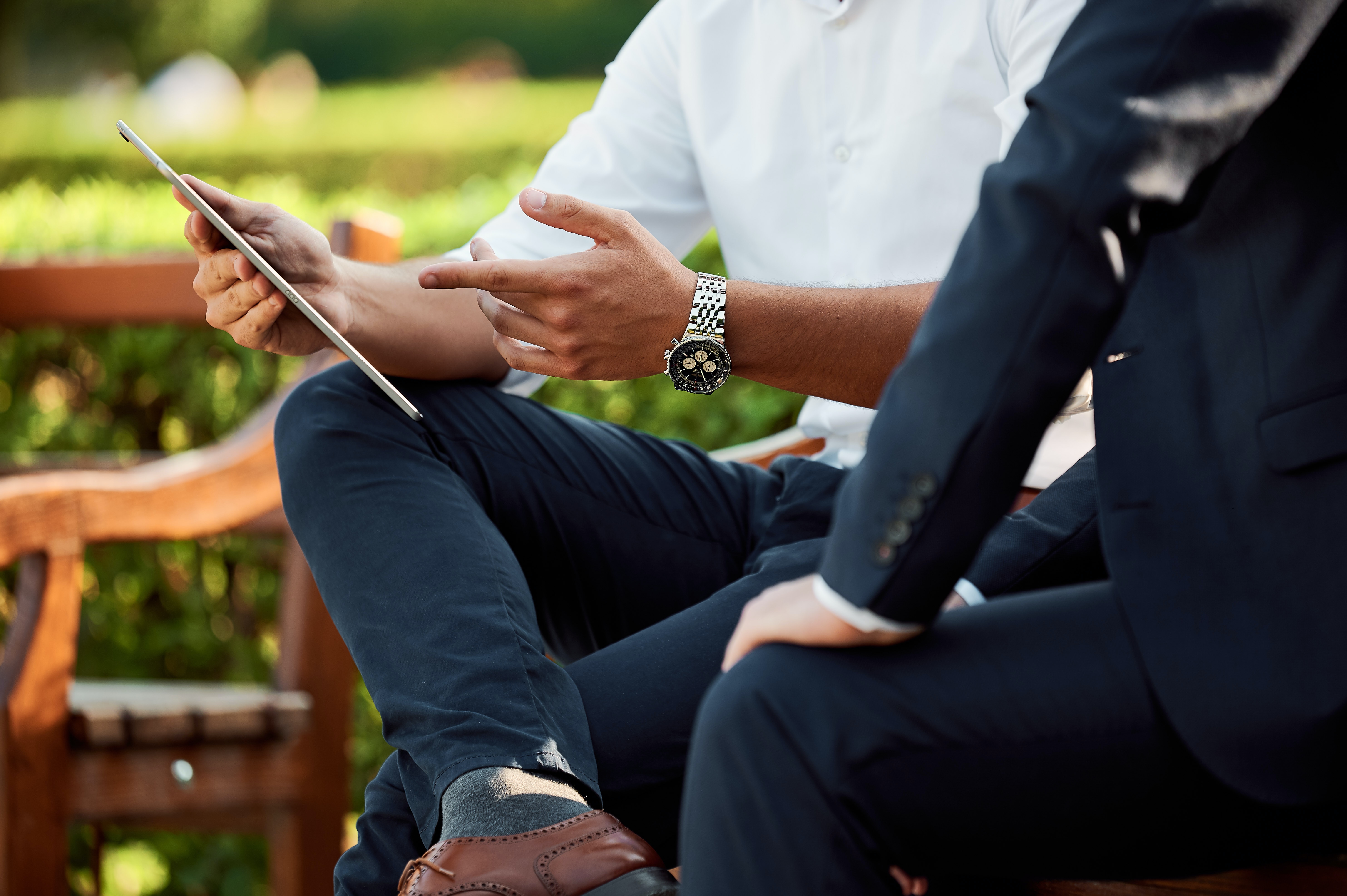 Are you a European or UK Buyer for the food and drink, or nutrition industry who:
Is looking to expand your portfolio with high-quality Irish food, drink, and nutrition brands?

Wants to meet with innovative Irish food, drink and nutrition companies?

Is looking new opportunities to add value to your business or client base?
About Enterprise Europe Network
The Enterprise Europe Network helps small and medium-sized enterprises (SMEs) make the most of business opportunities in the EU and beyond. Bringing together around 600 business support organisations from more than 60 countries our experts can help you to find international business partners, source new technologies and receive EU funding or finance. They can also advise you on diverse issues such as intellectual property, going international, or EU law and standards. Have a look at the wide range of services offered free of charge here.
About Local Enterprise Office Network
The Local Enterprise Office are an Irish state agency tasked with contributing to regional and national economic and enterprise development. As a focal point of regional business development in Ireland they provide advice, information and support to companies to grow and scale businesses internationally. With 31 dedicated teams across the Local Authority network in Ireland, Local Enterprise Offices offer a wide range of experience, skills and services. To learn more about the LEO Network visit here.
Supported by...
This year's event benefits from a wide variety of delivery partners.