31 January 2024 - 1 February 2024
Lund, Sweden
City Hall (Stadshallen) Stortorget 9
Swedish Big Science Forum 2024
Register for our Swedish Big Science Forum in Lund
Swedish Big Science Forum is our biennial event where high-tech industry and academia meet with European Big Science organisations to hear about the latest developments and explore new opportunities. If you have attended our previous conferences, you will know what to expect – stimulating discussions, along with plenty of opportunities for networking.
Choose whether to participate in one or both days. The venue is the same – Lund City Hall.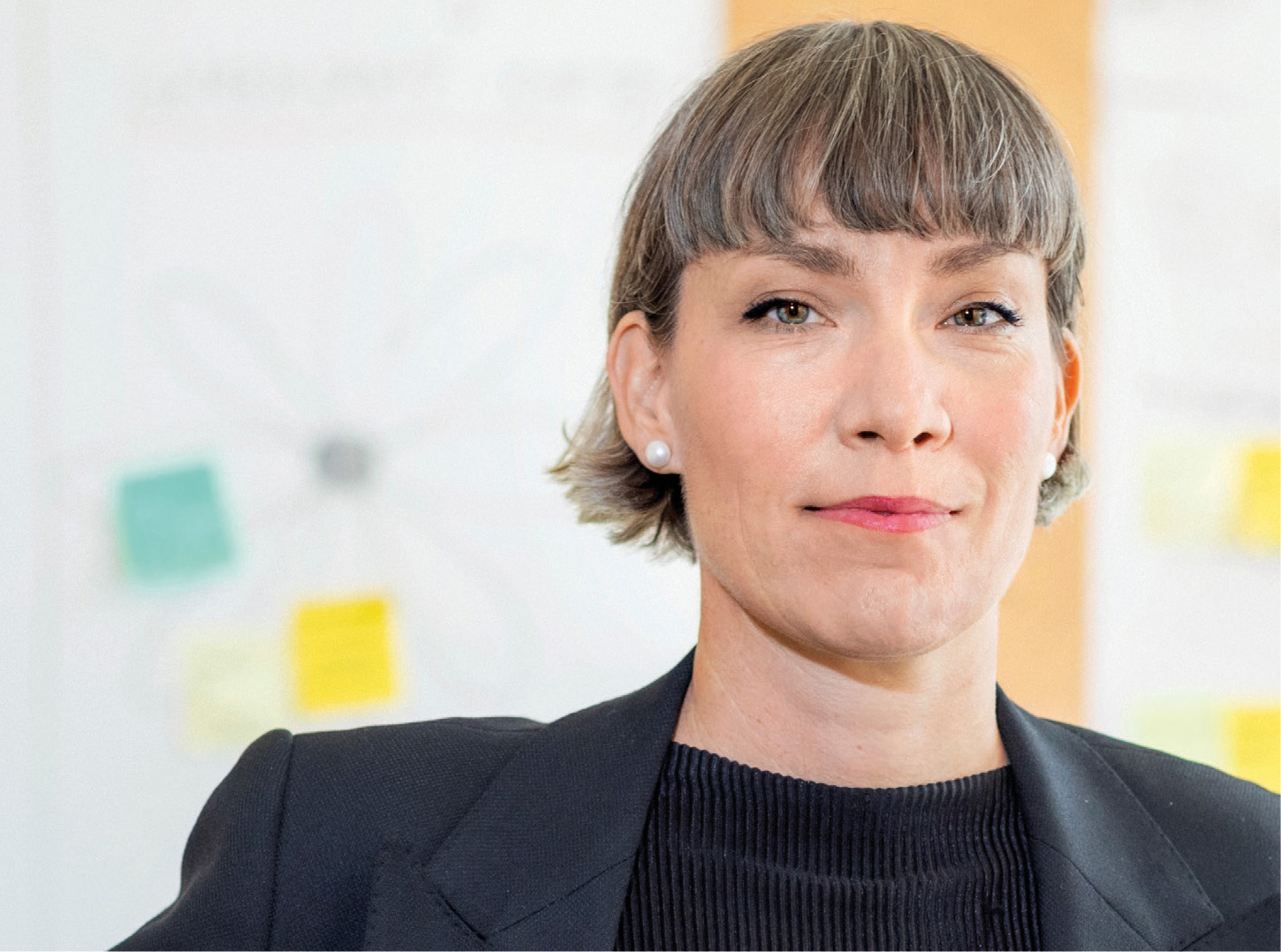 Introduction
Darja Isaksson, Director General at Vinnova, Sweden's Innovation Agency.
Rewarding meetings and discussions that will result in new collaborations and projects… and good business for Sweden.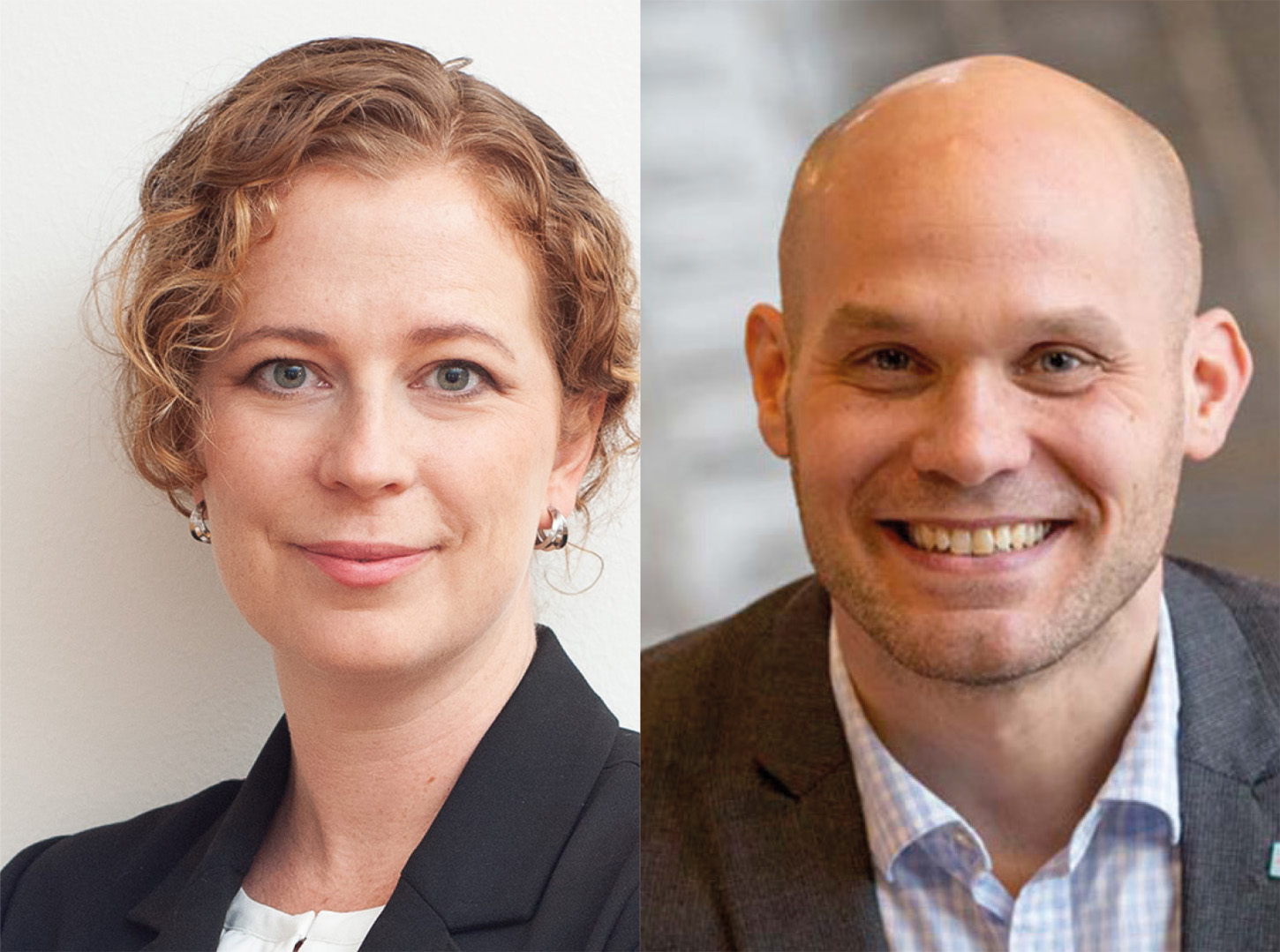 Duo moderating
Catarina Sahlberg, Programme Director, and Fredrik Engelmark, Industrial Liaison Officer (ILO), will be guiding us through the day and evening. The Big Science Sweden team is looking forward to seeing you all here!
Wednesday 31 January The Forum
An intensive programme of presentations and seminars, an exhibition with Swedish high-tech suppliers, and many opportunities for spontaneous and pre-arranged 1-to-1 matchmaking meetings. 
Evening activities: We begin with an informal gathering in the event venue, then take a short walk to the magnificent Grand Hotel for dinner and the awards ceremony, along with further opportunities to build relationships.
Thursday 1 February AIMday* Big Science Technology – 'One question, one hour'
'One question, one hour' workshops where representatives from Swedish industry and academia hold discussions with Big Science research facilities on possible solutions to their current and future challenges in various fields of technology.
*Academic Industry Meeting day.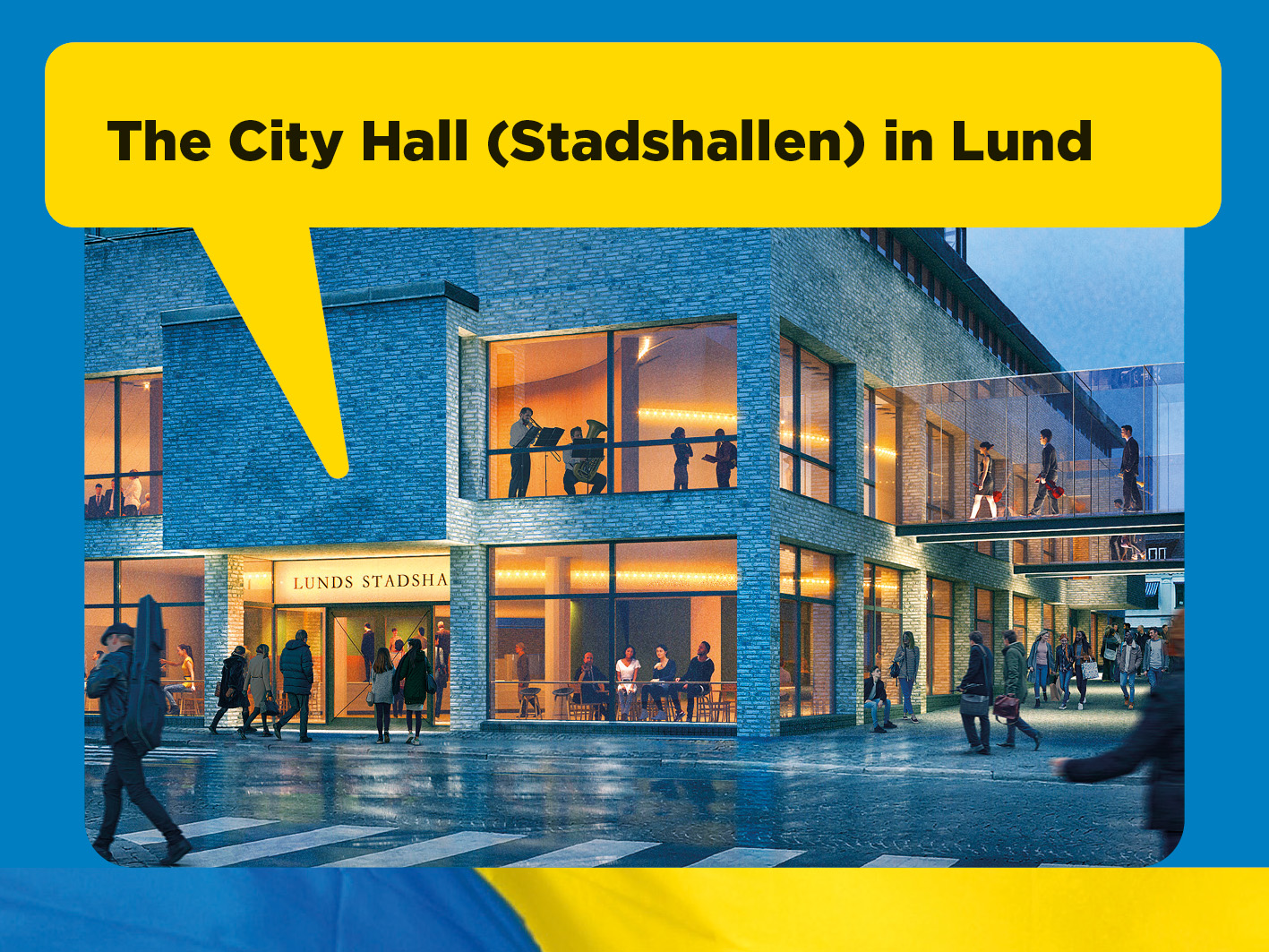 Lund City Hall (Stadshallen)
Swedish Big Science Forum will be held at The City Hall (Stadshallen) in Lund, Sweden.
Address: Stadshallen, Stortorget 9, SE-222 23 Lund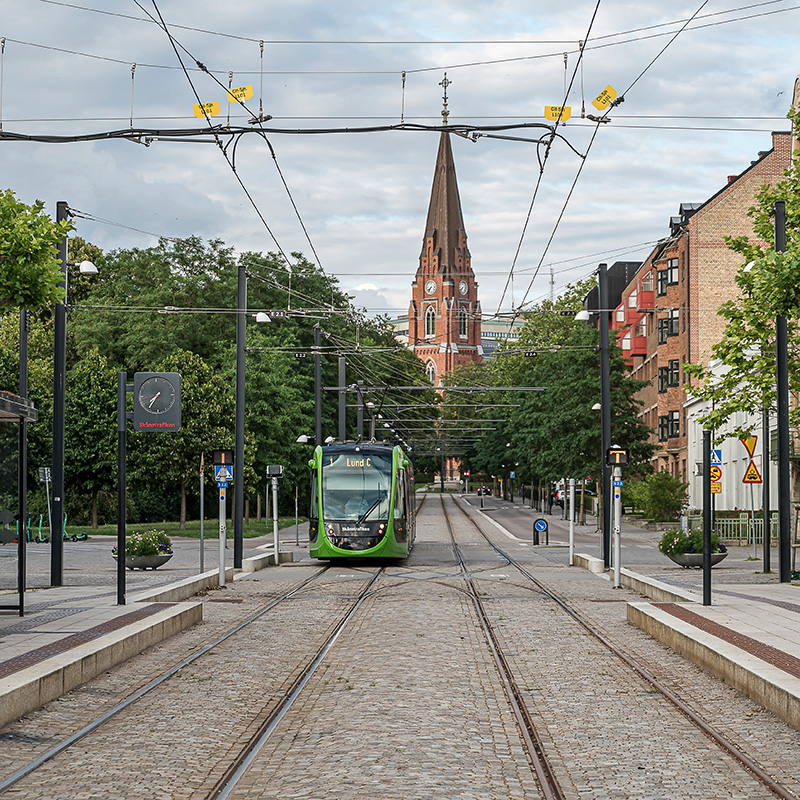 Who will be attending?
Swedish companies supplying or looking to supply products and services to Big Science facilities.

Big Science organisations looking for new high-tech suppliers and/or collaboration partners for tech development.

Swedish universities and research institutes working in the field of Big Science.

Swedish stakeholders involved in Big Science funding and policy.
Why participate?
Learn about upcoming business opportunities in a wide range of areas.

Meet representatives from Europe's Big Science organisations.

Build networks and establish long-term partnerships.

Learn more about procurement rules, and how to win contracts with research facilities.
Bringing together Swedish industry and academia and Big Science research facilities
Great atmosphere, fast tempo, and a feeling of almost physical presence when Big Science Sweden Conference 2020 went digital.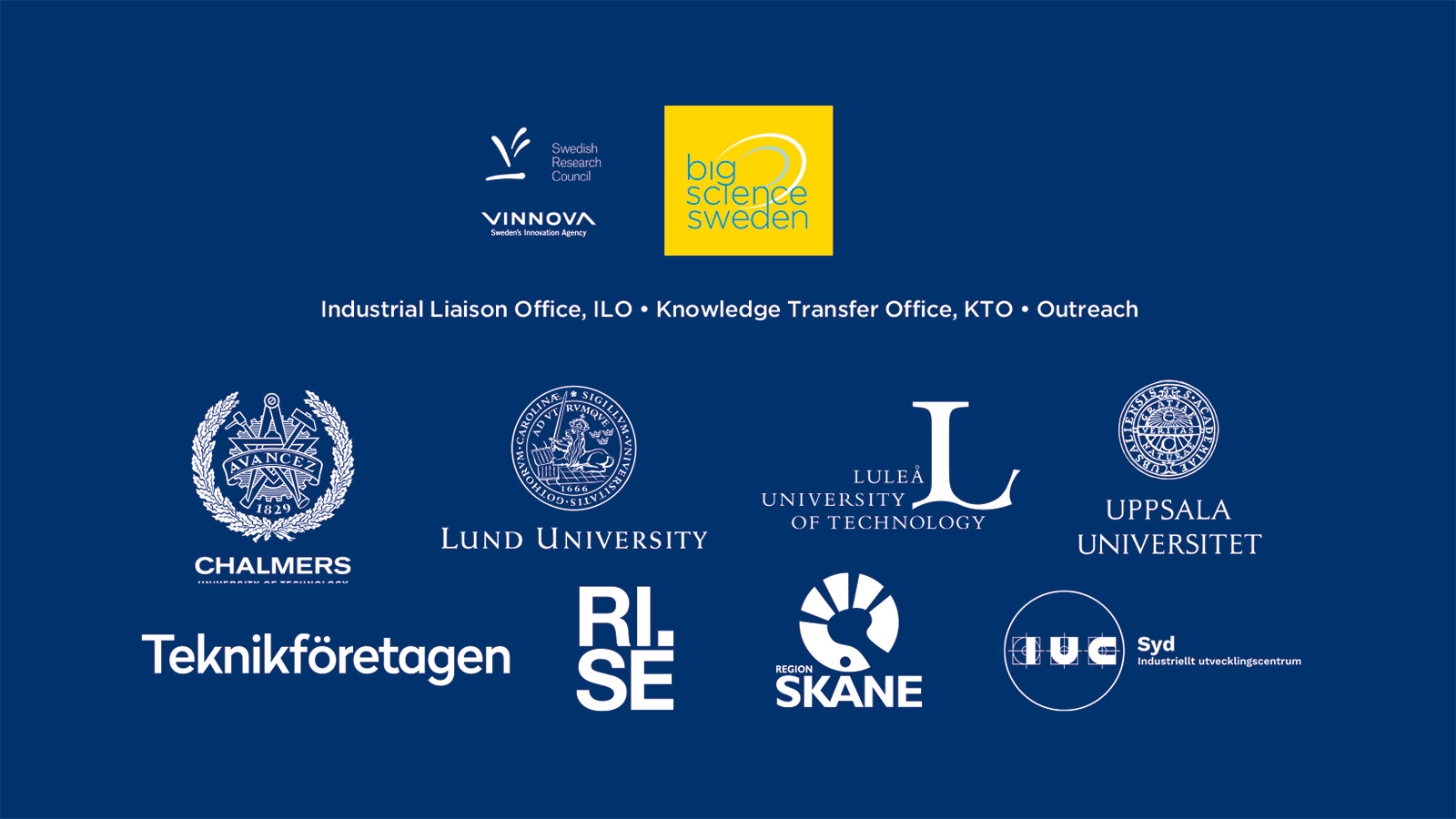 Co-organiser