b2b Matchmaking
Why Your Event Needs Long-Term Networking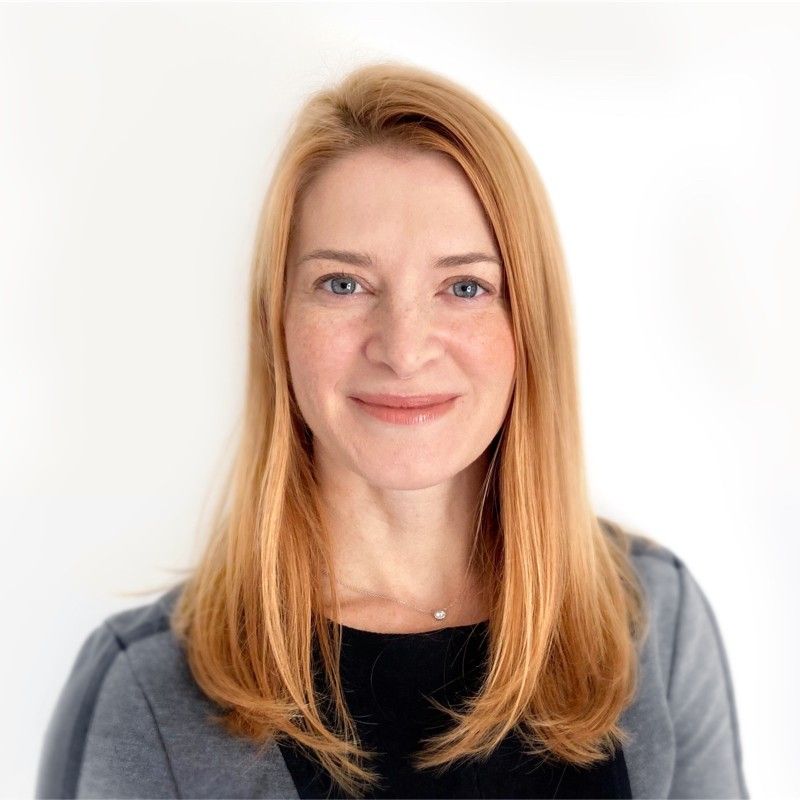 Britta Pichler
Jun 16, 20201 min read
The sign of a successful virtual event is when your attendees ask for more. More time, more meetups, more ideas. Organizers have been getting feedback from participants that they would like to manage more meetings after an event.
How to deliver? Offer up b2match's post event matchmaking option. What exactly does this mean? Post event matchmaking is still a session, however they just last for longer periods of time, for example, a week or a month. It is a period when attendees are able to meet anytime they agree on.
In the b2match event networking app, organizers can incorporate this added benefit at three different opportunities:
Before a regular session starts
After a regular session is over
When the event offers post event matchmaking only
To promote this highly sought after feature to participants, organizers can:
Add a note on the event website and mention that the meetings are now taking place in a longer time span
Send attendees a message from the b2match event networking platform
What is the participant's experience? It remains the same as regular virtual meetings, with one exception. In post event matchmaking, the participants have the flexibility to choose meeting lengths. They use the meeting interface which includes a calendar, messaging for participants to discuss times, and even a time zone management tool. It indicates time windows matching both parties' business hours, in the moment when the meeting is requested.
Example of Post Event Matchmaking Feature Used At An Event
Horizon Europe is the EU's key funding programme for research and innovation. It tackles climate change, helps to achieve the UN's Sustainable Development Goals and boosts the EU's competitiveness. They chose to use b2match to extend the reach of their program utilizing our post event matchmaking options.
---
Related articles
Event Management Tips

Organizing a successful event means understanding the real value points of event networking and making sure you deliver on them. Because when they are addressed well, it will inspire participants to network among themselves. And that's the real value of your event. So let's dive into some intense r

Britta Pichler

Jun 14, 20224 min read

Event Management Tips

It can be difficult to make event networking more sustainable and green - especially if you're on a budget. Here are some tips to help you get started: 1 Do Your Research Before you start planning, it's important to do your research and figure out what sustainability means to you and your event net

Britta Pichler

Jun 13, 20223 min read

b2b Matchmaking

What is a Hosted Buyer Program? A hosted buyer program or event facilitating meetings between qualified buyers and sellers, suppliers, or exhibitors. As opposed to traditional trade show events, hosted buyer programs usually result in a higher number of meetings because they are pre-arranged. Variou

Grgur Tustonjic

May 5, 20224 min read
Inspired? Get in Touch and Let Us Help Make Your Next Event a Success.
Book a Free Demo